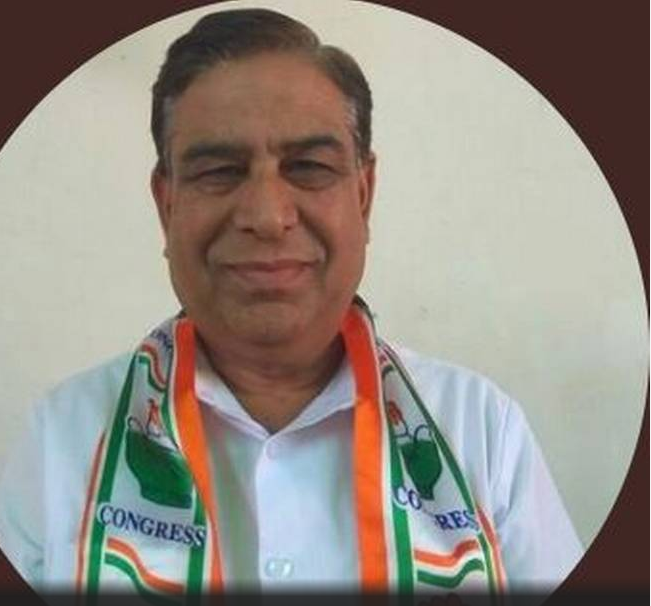 Jammu, May 13: Congress has charged the government and the BJP of trying to avoid a high-level probe and hush up the matter of huge scam of illegal mining worth crores of rupees in Jammu and Kashmir as alleged and exposed by a former legislator of ruling BJP who also claims to represent a large group of stone crushers in Jammu.
In a statement JKPCC said that these serious allegations can't be brushed aside nor hushed up just by the constitution of a  committee of middle rung officers, as charges are very serious and public outbursts of a former legislator who also represents a large team of stone crushers dealing with the mining industry, supposed to know more than anybody else. They have referred to a high-level nexus behind the illegal mining worth crores of rupees involving senior officers and politicians.
Some other top people have seconded the charge and a large number of people have supported the demand for a High-level independent probe into the entire racket worth crores of rupees that too in blatant violation of high court directions, said the chief spokesperson of the party Ravinder Sharma.
How such a serious matter can be hushed up just by a committee of officers, besides some distractions, retractions, distortions or diversions of  Randhawa and team, who have claimed to have brought out certain bank details of cash transactions of the bribe money, in furtherance of his charges, to substantiate his demand for a CBI enquiry into the whole matter, statement further reads.
"In the given circumstances only a high-level probe by a judge of the supreme court or CBI can unravel the truth and expose the nexus which run to crores of rupees as stated".
It is no longer an issue between BJP and its activist nor between few stone crusher owners and department or a couple of middle-level officers and officials, it said.
The issue, statement said, is of bigger magnitude and dimensions, worth crores of rupees causing huge loss to the state exchequer besides fleecing of the general public as well the prevalence of the Hafta culture, which needs to be fully exposed and real culprits identified and booked, the party demanded.
The Congress- party would not allow this huge scam involving higher-ups to be buried, diverted or distracted to save big fishes, during the current surge and grave emergency of the covid situation, involving a large number of people, which remains the priority of the party, it added. kns