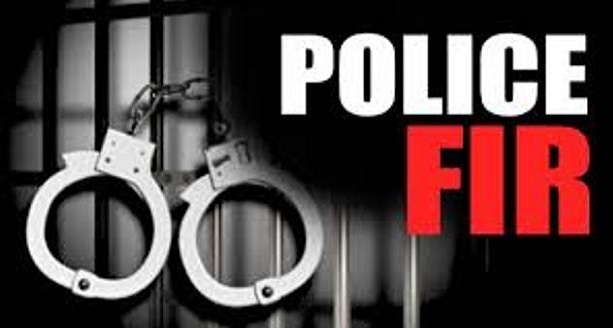 Srinagar, April 27: Police have registered FIR against 47 persons for allegedly encroaching upon forest land in Pahalgam and cultivating cannabis over it, officials said on Tuesday.
They said Police station Pahalgam registered the FIR (No 18/2021) under sections of 8/20 NDPSA and 26 Indian Forest Act on the basis of a criminal complaint lodged by Forest Range officer of the area.
"All the accused who encroached forest land belong to village Lidroo located nearby," a police officer said. "One and all involved in drug trafficking and cultivating narcotic drugs will face the wrath of law," he added.