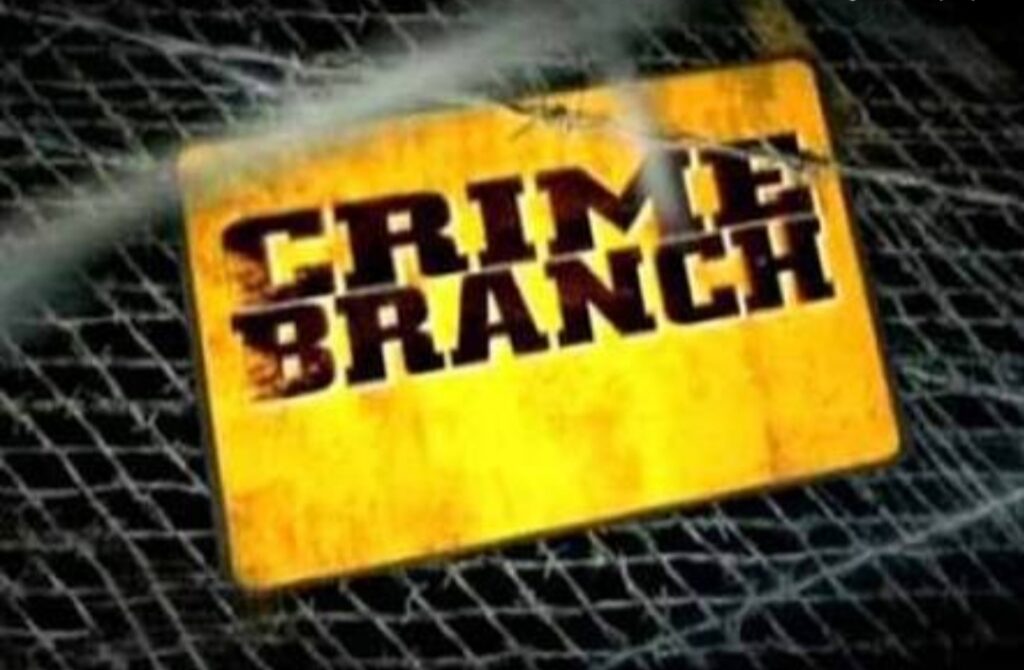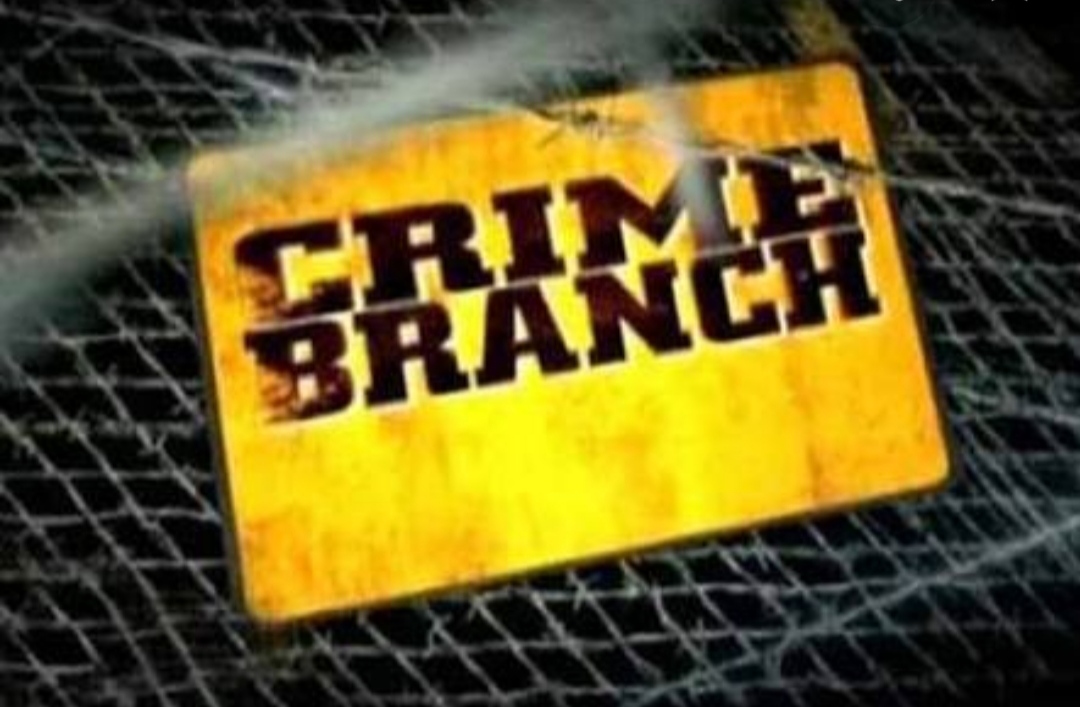 Srinagar, April 3: The Crime Branch Kashmir on Saturday filed chargesheet against a proprietor of Photostat shop owner for forging sale deed ascribing to Sub Registrar Srinagar.
"The Crime Branch Kashmir today produced charge sheet in Case FIR No. 30/2013 U/S 420, 467, 468 RPC against Abdul Rashid Haroon son of Fethi Haroon of Chanapora, proprietor of Shaheen Photostat, before the Court of Sub Judge Special Mobile Magistrate 13th Finance Srinagar," reads a statement issued by Crime Branch Kashmir .
"The Crime Branch Kashmir had received a communication from the Sub Registrar Srinagar with an enclosure comprising of a partnership deed which inter alia revealed that the office of Sub registrar Srinagar has received a letter from J&K Bank Branch Unit Bazar Batmalloo, regarding ascertaining the genuineness of a deed of partnership, alleged to have been registered in the office of Sub registrar Srinagar," the CBK said. "The communication revealed that some people had prepared the sale deed in a forged manner ascribing it to the office of the Sub Registrar," it said, adding, "Accordingly Crime Branch Kashmir registered an FIR to investigate the matter."
During the course of investigation, it was found that the accused Abdul Rashid Haroon had deceived the victims with criminal intention under the pretext of registering their partnership deeds, it added.