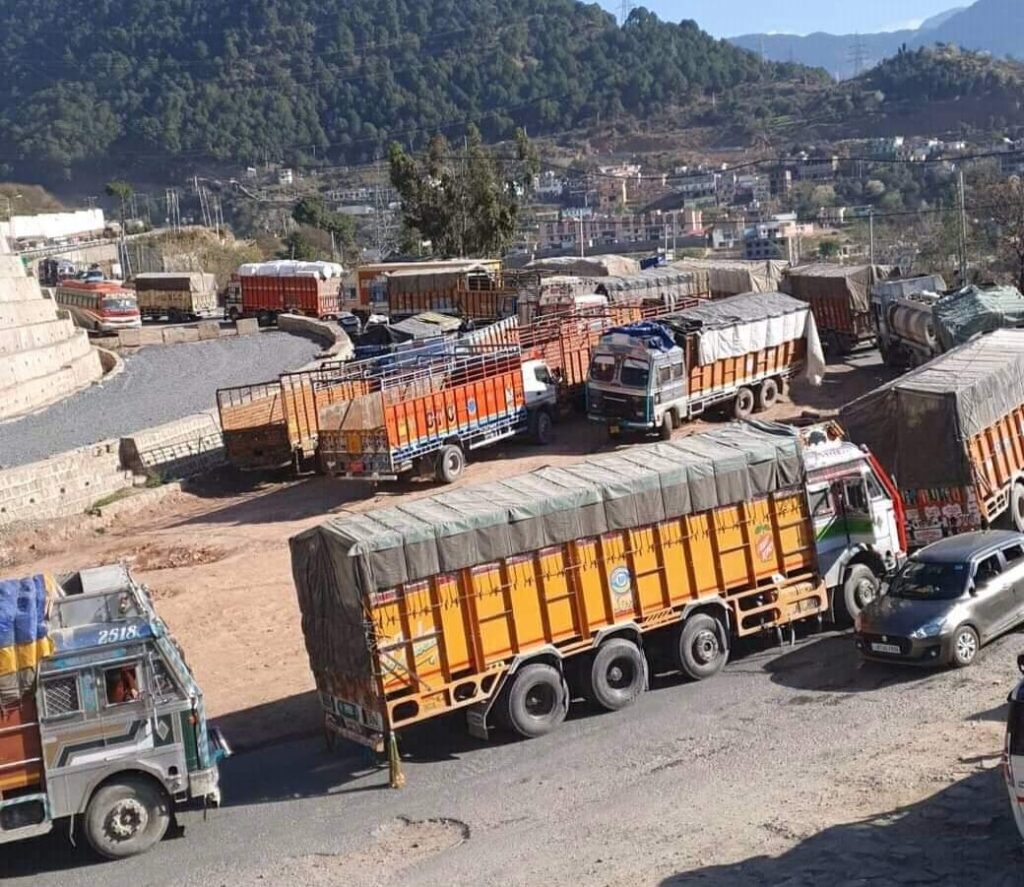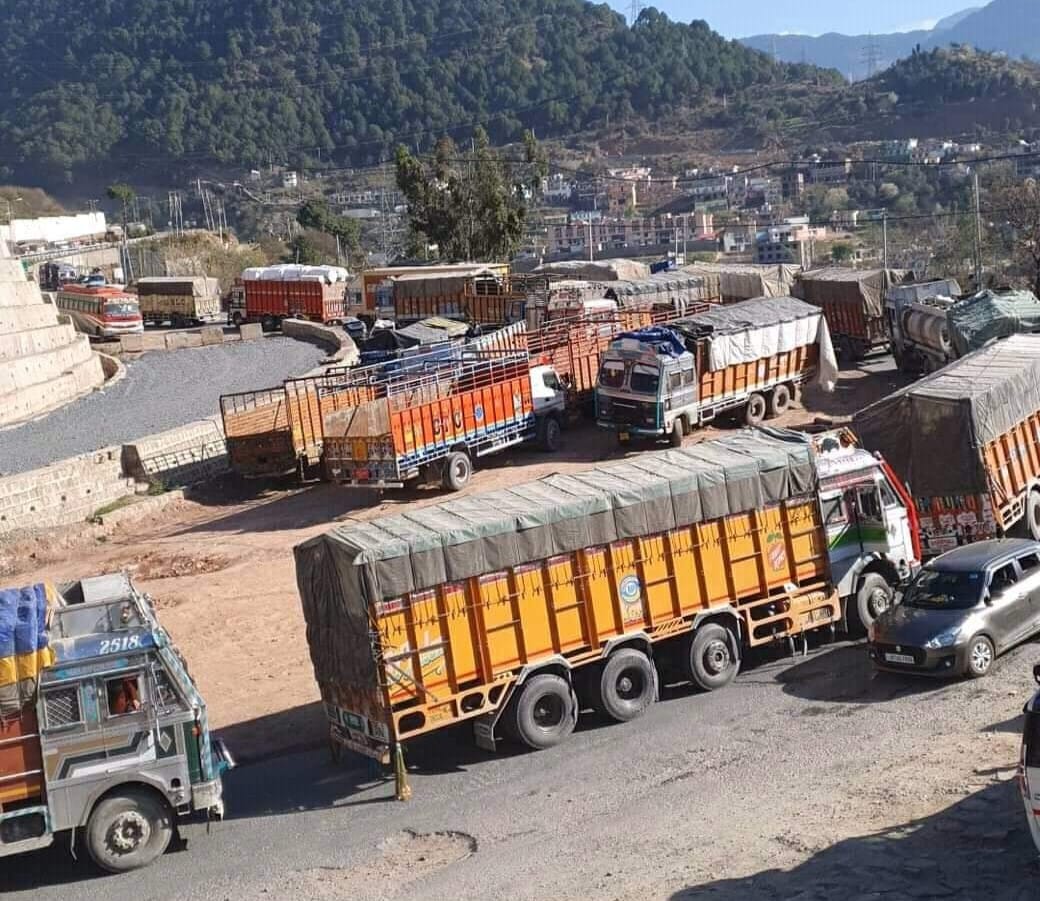 Srinagar, April 3: After remaining closed for two days, Jammu-Srinagar highway shall reopen for one-way traffic on Sunday, officials said on Saturday.
"Tomorrow (April 4), subject to fair weather and better road condition, LMVs shall be allowed from Srinagar towards Jammu on Jammu-Srinagar highway," a traffic department official said. "However, TCU Srinagar shall liaise with TCU Ramban before releasing the traffic," the official added.
The highway, only road connectivity of Kashmir valley with outside world, remained closed for last two days on account of repairs.