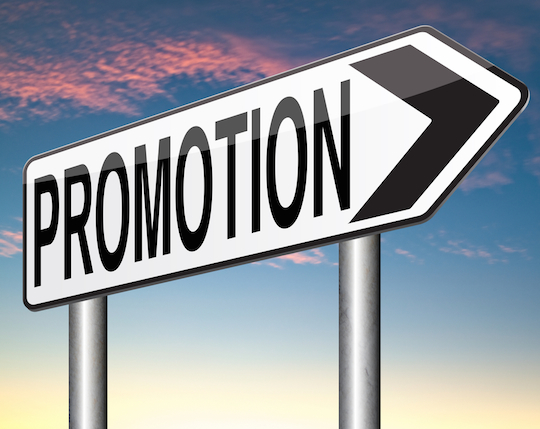 Srinagar, Dec 31: The Jammu & Kashmir government has constituted a high-level panel to propose a roadmap for doing away with the practice of adhoc promotions in the Union Territory.
The six -member panel has been set-up for proposing a roadmap/way forward for putting an end to the practice of making adhoc promotions in various government Departments of Union territory of Jammu and Kashmir, reads an order.
The committee has been mandated to examine the reasons behind prevalent and continuing system of making adhoc promotions in government departments.
It has also been tasked to examine the issues/bottlenecks confronted by the departments in making regular promotions.
The committee comprises of administrative secretary Finance department, administrative secretary Public Works Department, administrative secretary General Administration Department, administrative secretary Jal Shakti Department, administrative secretary ARI& Trainings Department and administrative secretary Law, Justice and Parliamentary Affairs.
The committee, according to the order, shall be serviced by the General Administration Department and submit its report within a period of four weeks.
It is worthwhile to mention that Public Service Commission has repeatedly slammed government departments for adhoc promotions.