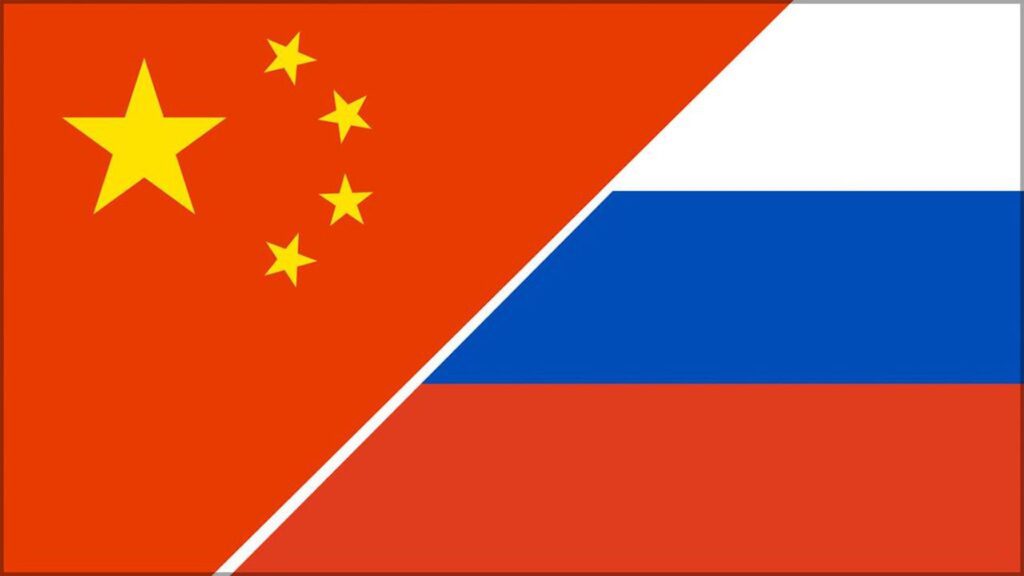 Srinagar, December 17: China and Russia have signed a Protocol to extend an agreement between the two countries on notifications of launches of ballistic missiles and space missile carriers on Tuesday, DD news reported.
The validity of the Agreement will be extended for another 10 years.
As per a statement from Chinese Defense Ministry, both sides stressed that the signing of the Protocol will further deepen the comprehensive strategic coordination between the two countries. the repot said,
Both sides noted that it is conducive to the joint maintenance of the global security and strategic stability system. Chinese State Councilor and Defense Minister General Wei Fenghe and Russian Defense Minister Sergei Shoigu signed the protocol through a video conference, the report added.
A spokesperson for China's Ministry of National Defense commented that the agreement on notifications of launches of missiles is of positive significance to enhancing strategic mutual trust and avoiding strategic miscalculation.
The Agreement between China and Russia on Notifications of Launches of Ballistic Missiles and Space Missile Carriers was signed by the two sides on October 13, 2009. The Agreement will expire on December 16, 2020.
Russia, India and China are part of trilateral group, known as RIC. The year 2020 celebrates the 20th anniversary of the formal signing of Declaration of Strategic Partnership between Russia and India.