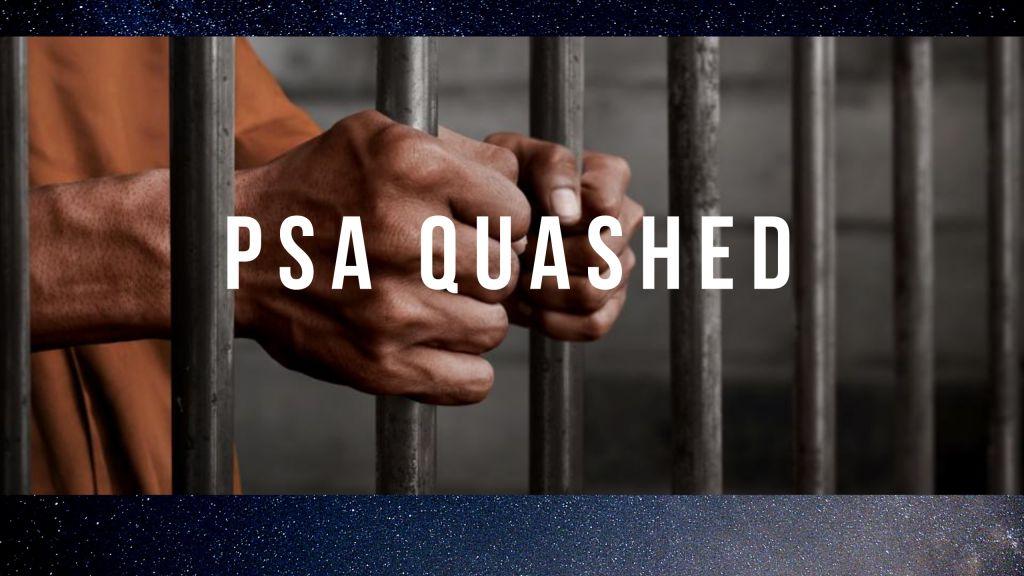 Srinagar, Oct 22: Jammu and Kashmir High Court has quashed detention orders under Public Safety Act against three detainees and ordered authorities to release them forthwith if not required in any other case.
A bench of Justice Sindhu Sharma quashed the detention orders against Asrar Ahmad Lone son of Nazir Ahmad Lone of Hadipora Rafiabad, Abdul Ahad Dar alias Ahad Molvi of Dar Mohalla Palhallan Pattan and Aijaz Ahmad Mir son of Ghulam Hassan Mir of Pulwama.
While quashing the detention order against Asrar Ahmad Lone, the court observed that record reveals that he was provided the contents of PSA warrant, notice one leaf, grounds of detention two leaves and copy of FIR one leaf in total (five leaves).
"Thus, all the material including the copy of FIR No. 114/2019, and other material relied upon by the Detaining Authority, while passing the order of detention has not been provided to the detenu, "the court said, adding, "This has resulted in an infraction of the Constitutional and statutory rights available to the detenu to make an effective representation before it as well as to the Government. (GNS)