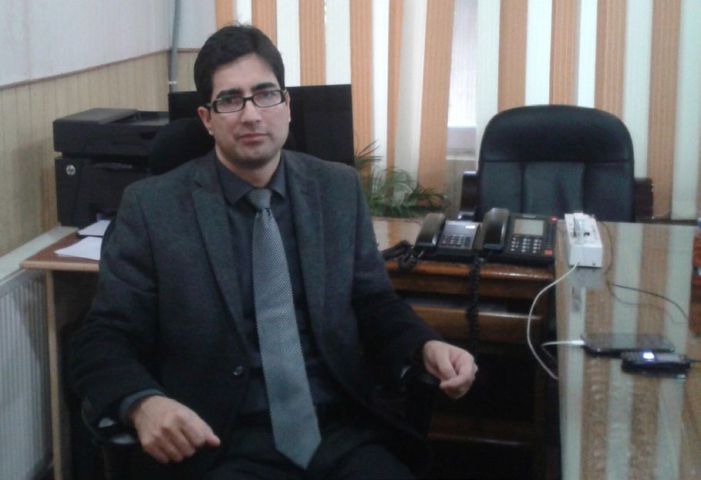 Srinagar, Aug 10: Bureaucrat-turned-politician Shah Faesal on Monday resigned as president of Jammu and Kashmir Peoples Movement(JKPM), the party which he had formed in March 2019.
The announcement of Faesal quitting politics was made by Jammu and Kashmir Peoples Movement.
"Dr Shah Faesal had informed State Executive Members that he is not in a position to continue with political activities and wants to be freed from the responsibilities of the organisation. Keeping in view this request, it was decided to accept his request so that he can better continue with his life and contribute whichever way he chooses," reads the statement issued by JKPM.
The party also accepted the resignation of its  chairman Javed Mustafa Mir, a three-time MLA, who has been under house arrest since August 5, 2019, the statement further reads.
Two days ago, Faesal had removed from his twitter bio his designation as the president of JKPM. According to sources, Faesal may either re-join administration or go to US for further studies.
"His resignation has not been accepted yet by the Department of Personnel and Trainings because inquiry was still underway for his tweets," sources disclosed.
Days after abrogation of Article 370 by BJP-led Central government , Faesal was detained at Delhi airport and sent back to Kashmir. He was later lodged at SKICC and MLA hostel, which were designated as subsidiary jails, and served six months under detention under Criminal Procedure Code.
In February this year, he was detained under controversial Public Safety Act, which allows detention without a trial for period of three months. On May 13, his detention period was extended by three months. However, his PSA detention was revoked on June 3, 2020—(KNO)