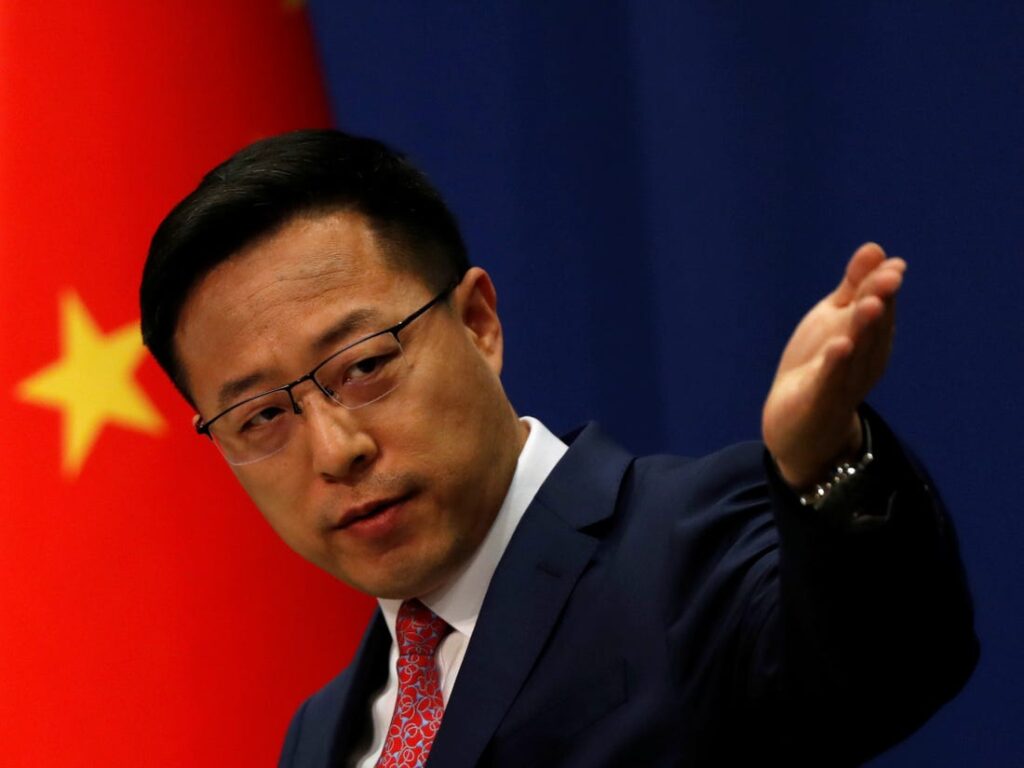 BEIJING, August 10: China on Monday announced sanctions against 11 U.S. officials with egregious records on Hong Kong affairs, according to Chinese Foreign Ministry spokesperson Zhao Lijian at a press briefing, Xinhua news agency reported
Zhao made the remarks in response to a request for comment on the so-called sanctions by the U.S. government against 11 officials of the Chinese central government and the Hong Kong Special Administrative Region (HKSAR) government, it added.
The US individuals  who were sanctioned include senators Marco Rubio and Ted Cruz, who had been previously criticized by Beijing, as well as heads of agencies and nonprofits such as Human Rights Watch Executive Director Kenneth Roth and Freedom House President Michael Abramowitz.
The 11 sanctioned individuals have "behaved badly" on Hong Kong-related issues, Chinese Foreign Ministry spokesman Zhao Lijian said in Beijing.
The Chinese move has come after the US on Friday announced sanctions on officials accused of suppressing freedoms in Hong Kong, including the city's chief executive, Carrie Lam, police chief Chris Tang and justice secretary Teresa Cheng.