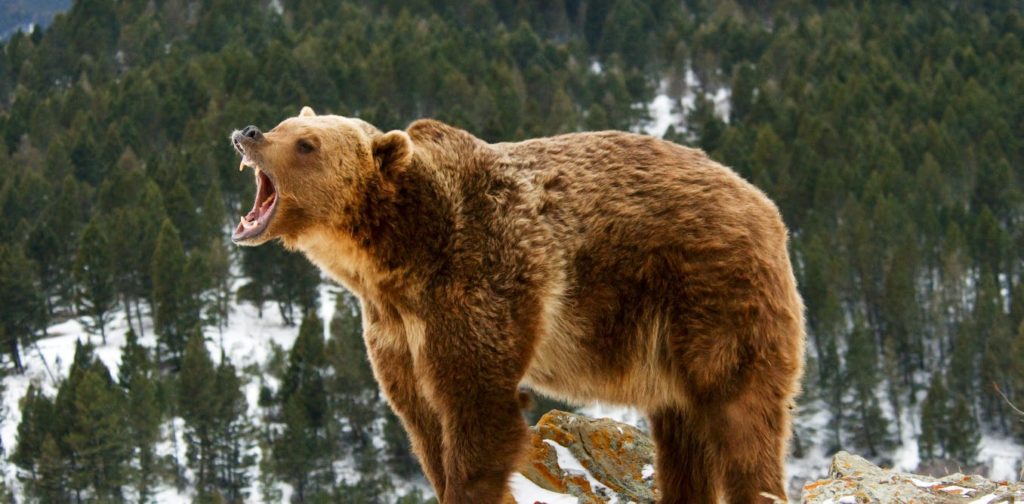 Budgam, 30 July: A 55-year-old man was critically injured after he was attacked by a wild bear while he was working in his fields at Shunglipora khag area of central Kashmir's Budgam district on Thursday. 
Reports said that an elderly man identified as Mohd Abdullah sheikh son of Ab Kareem sheikh of shunglipora khag was attacked and injured critically by a bear while he was working at his filed.
Soon after the attack locals rushed to the spot and wild bear escaped from the spot leaving the man critically injured.
He was immediately rushed to primary health centre khag from where doctors referred him to Bone and Joint hospital Srinagar for specialized treatment. (KDC)