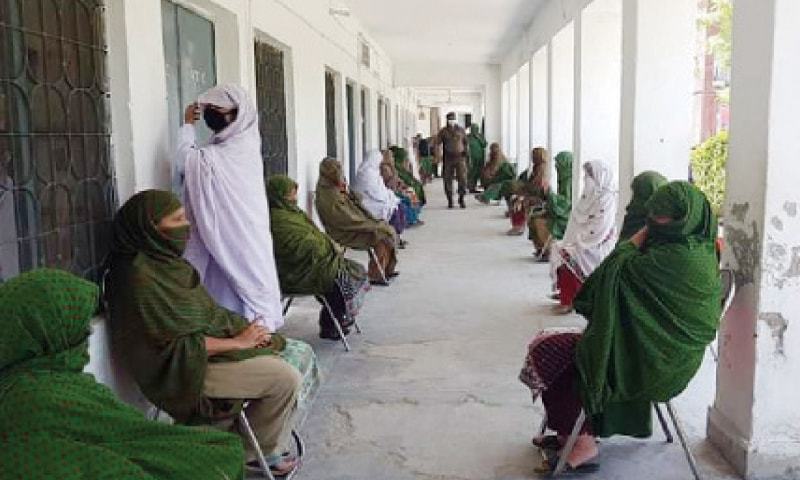 Srinagar, July 19: COVID19 cases drop in Pakistan to the lowest digits since May with 1,579 cases reported across the country in past one day, the Pakistan health ministry stated on Sunday.
According to the ministry 46 patients died due corona virus in past 24 hours, which has raised the death toll to 5,568.
The total number of COVID19 cases including new ones on Sunday took the tally of infected patients in the country to 263,496.
Nearly 70% of patients, or 204,276, have recovered so far.
Pakistan is currently implementing strategy of small lockdowns- which means locality-based lockdown in scores of hotspots in some 20 big cities in an attempt to stem the virus' spread.