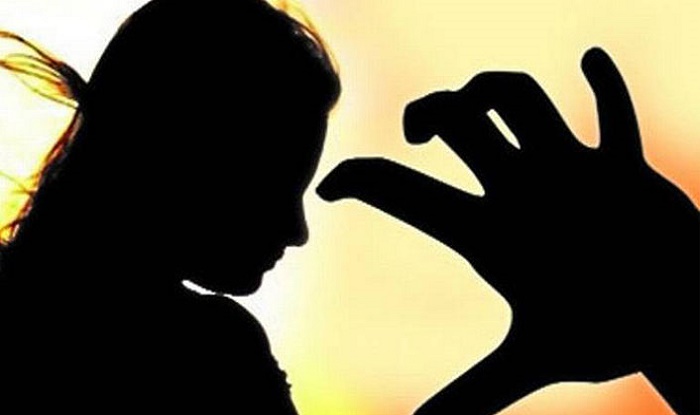 Kulgam, July 6: A young girl in South Kashmir's Kulgam district has alleged that she was raped by three government teachers.
Sources said that a young girl (name withheld) daughter of Muhammad Ayoub of Chachmulla Damhal Hanjipora Kulgam approached police station with a written complaint in which she alleged that three government teachers yesterday evening took her to orchards and raped her.
The girl has identified the accused teachers as Hilal Ahmed Dar son Abdul Rahid of the same Chachmulla village, Nazir Ahmed Shah son of Mohiuddin Shah of Gandwani village, and Amir Farooq Wani of same Gandwani village.
Sources said  that all the accused are posted at Government Middle School Gandwani of Damhal Hanjipora.
Shortly after receiving the complaint police registered an FIR vide number 109/2020 under section 366, 376 and arrested one of the accused.
A police official said that one of the accused Hilal Dar has been arrested while efforts are on to nab the remaining two.
Meanwhile, locals at Chachmulla Damhal Hanjipora village staged a protest demanding stringent punishment to the culprits. They demand arrest of those two accused who are still at large.
Authorities have suspended three government teachers after a girl accused them of sexual assault.
An order issued by Zonal Education Damhal Hanji Pora Kulgam, a copy of which lies with news agency KNT reads that on the basis of written complaint submitted by inhabitants of village Chachmulla regarding sexual harassment of a local girl, the three teachers identified as Hilal Ahmed Dar son Abdul Rahid of Chachmulla village, Nazir Ahmed Shah son of Mohiuddin Shah of Gandwani village, and Amir Farooq Wani of same Gandwani village are being placed under suspension with immediate effect pending inquiry. (KNT)