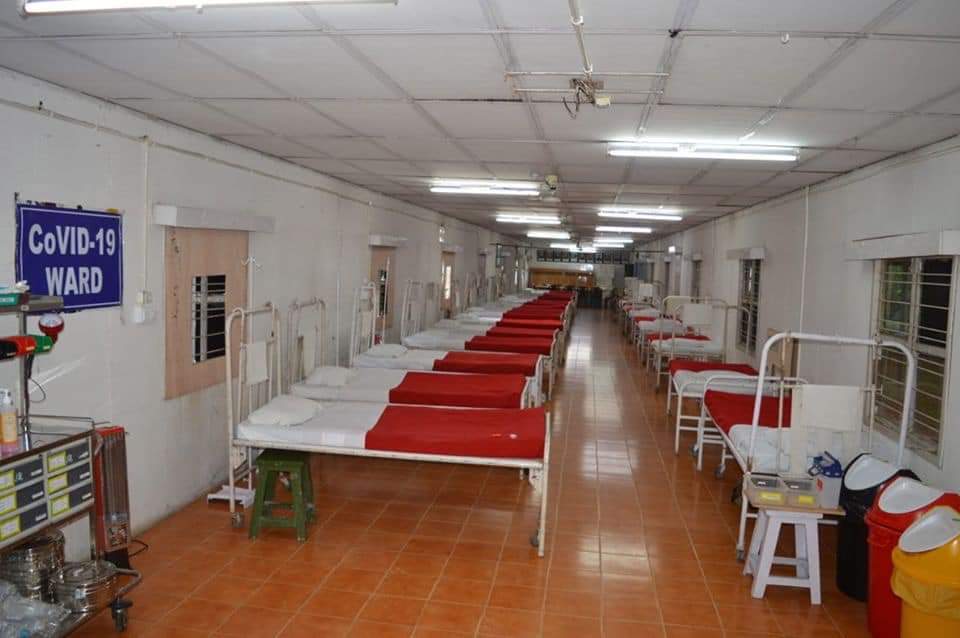 Srinagar, July 02: Two more patients one each from Kulgam and Sopore have died at SKIMS during intervening night, officials said on Thursday.
They said that two patients who died at SKIMS include a 55 year old male from Hatipora Kulgam and 65 year old male from Sopore Baramulla.
Dr G H Yatoo Nodal officer for Covid-19 at SKIMS said that a 55 year old man from yaripora area of Kulgam who was undergoing treatment since 22 June died during night at around 12:10 am.
Patient was known case of HTN with T2 DM with multifocal Encephalopathy, he said.
He further added that a 65 year old male from Sopore who was also admitted on June 22 dies at SKIMS at 3:05 due to sudden cardiopulmonary arrest.
Patient was suffering from Community acquired pneumonia(CAP) besides HTN, T2DM and other ailments, he said.
With two more deaths , the death toll related to Covid-19 in J&K has reached to 109 including 96 from Kashmir division and 13 from Jammu division—(KNO)