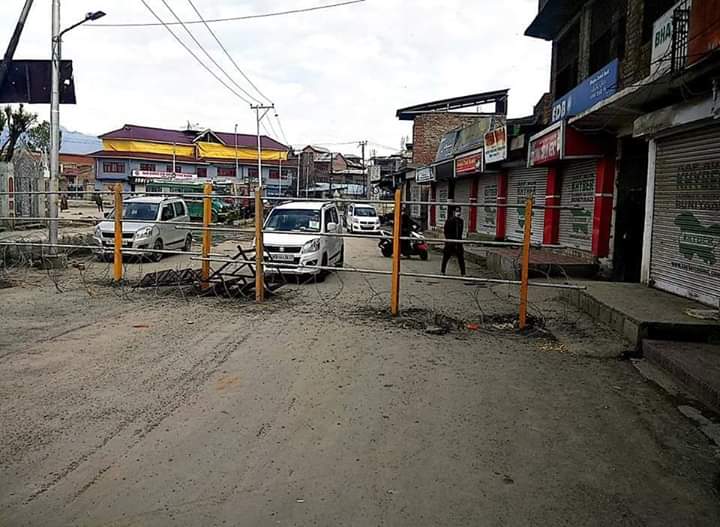 Srinagar: The Central government on Sunday has extended the nationwide lockdown for more weeks until May 31.
The Ministry of Home Affairs (MHA) will shortly issue a new set of guidelines pertaining to what is allowed and restricted in different zones.
The new guidelines will be based on the suggestions made by chief ministers of all the states to the home ministry last week.