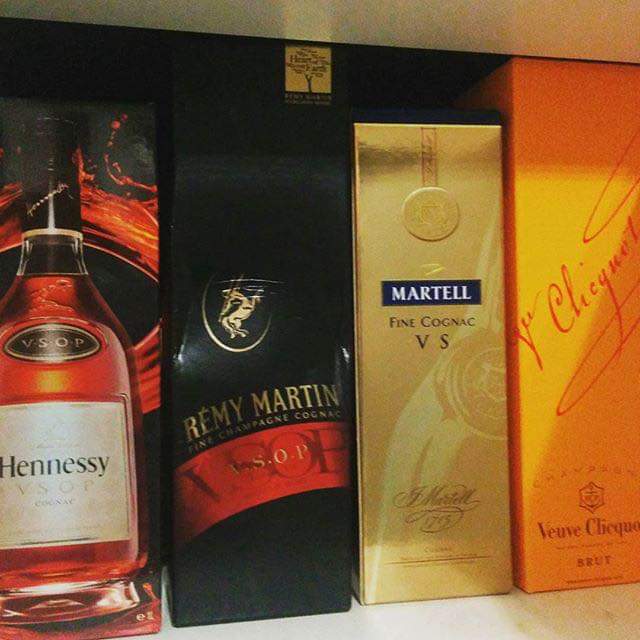 Srinagar: The Jammu & Kashmir government on Sunday hiked additional retail excise duty on liquor.
The Finance department today issued a notification to levy additional retail excise duty on sale of different kinds of liquor brands.
In exercise of the powers conferred by section 16 of Jammu and Kashmir Excise Act, Svt, 1958, and, in partial modification of SRO 128 dated 25.02.2019, read with SO 112 dated 27.03.2020, the Government of Jammu and Kashmir hereby direct that there shall be levied an Additional Retail Excise Duty on the sale of liquor in the Union Territory of J&K," reads the statutory order.
According to notification, there shall be 50 percent  additional excise retail  duty on maximum retail price of  IMFL/ FL, Whisky, Beer/RTD, Wine/Cider. The order further stated that this notification shall come into force from May 18, 2020.
Meanwhile, the government is planning to re-open standalone liquor vends/ wine shops except those located in containment zones, malls and shopping complexes.
Related