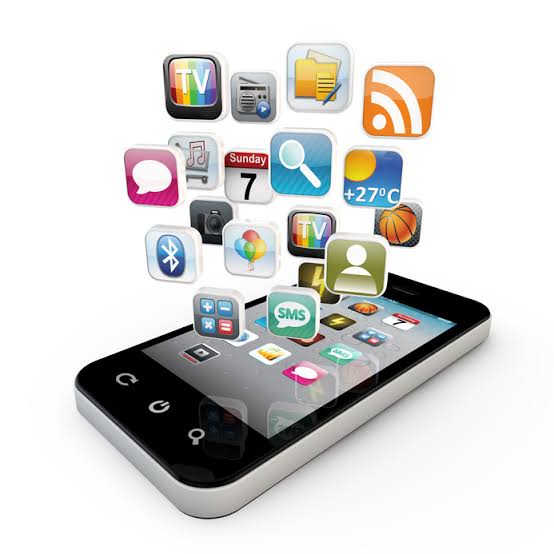 Srinagar, May 08: The cellular services were restored by the government on Friday evening after remaining suspended for three days in the Valley. However, the internet services across Kashmir continued to remain suspended across the Valley as precautionary measure.
Even though there was some relief for locals due to restoration of cellular service, the continuous gag of mobile internet service since Wednesday has let to problems for people, who are dependent on internet — particularly students, professionals, traders and media persons — amid COVID-19 outbreak.
The service was suspended on Wednesday after top Hizbul Mujahideen (HM) commander Riyaz Naikoo and three other militants were killed in two separate encounters in south Kashmir district of Pulwama.
Official sources said cellular services of all companies were restored late last night after reviewing the security situation. Only, BSNL phones and landlines were working during the last three days in the valley, increasing the sales of SIM cards of the state-run telecom company.
However, they said that mobile internet services of all cellular companies, including BSNL, remained suspended since Wednesday morning as a precautionary measure.
In a major success, security forces on Wednesday killed Naikoo besides three other militants in two separate encounters which ensued after security forces launched Cordon and Search Operations (CASOs) in south Kashmir district of Pulwama. Fearing deterioration of law and order situation, authorities had suspended mobile phone and internet services in the valley, where a civilian was killed, 16 other people, including a police officer, were injured in different clashes since Wednesday.
The continuous suspension of mobile internet service has badly affected students, professionals and media persons. "We were taking online classes, despite difficulties due to low internet speed to cover the lost ground. But, as even 2G mobile internet service has been suspended, we have been left high and dry," Turfa, a college student told UNI.
Meanwhile, Nida, a student of a university in Delhi, who returned to the valley due to COVID-19, said that she had to submit her assignment but due to gag on internet has not been able to do so. "Submitting this assignment is very important and will affect my grads. I have completed it, but am unable to submit it," she said.
Similar views were expressed by other students and professionals, who were working from home in view of lockdown to curtail spread of COVID-19.
Jammu and Kashmir government in the last week of January lifted six-month long ban on mobile internet. However, only 2G services were restored, creating problem for those who might want to attend classes or study online.
Meanwhile, the gag on high speed internet was on April 27 extended through an order issued by J&K administration, crushing the hopes of students, who were keen on availing online classes to cover the academic losses due to the lockdown.
Mobile internet and broadband service of all Cellular companies was suspended in the Kashmir valley on August 5, 2019, when centre scrapped Article 370 and 35 A besides divided the state into two Union Territories (UTs).
Only 2G mobile internet service was resumed on January 25 though social media sites remained banned and government had directed people to assess only whitelisted sites. In the first week of March, broadband internet services of all cellular companies, including state-run BSNL, was restored after remaining suspended for over seven months while gag on social media was also lifted. But, the gag on high speed internet continued.