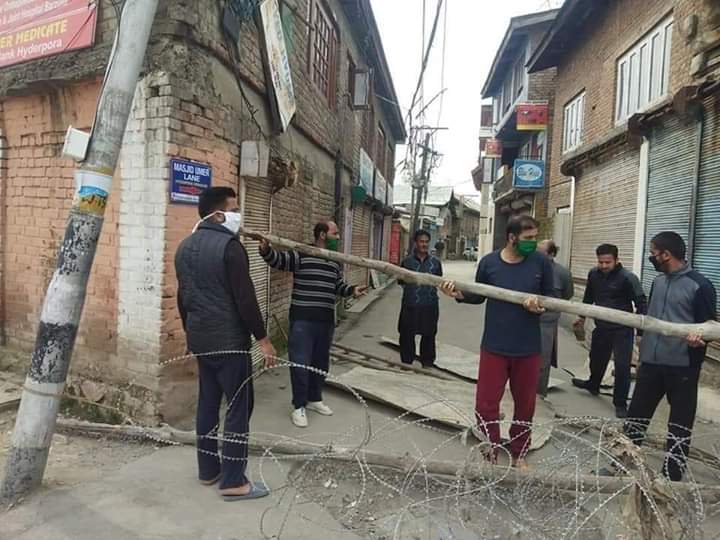 Srinagar, May 09:Three more samples from Super Specialty Hospital here including that of two nurses and an attendant came out to be positive for novel coronavirus along with 10 other persons in Jammu and Kashmir, taking the number of the covid-19 patients in J&K to 836.
Nodal officer Dr. Saleem at Chest Disease hospital here said that out of 463 samples tested at its virology lab, six came out to be positive of the pathogen.
They include two cases from Srinagar, one from Awantipora while three from Super Specialty Hospital Shireen Bagh here including two staff nurses and one attendant of a patient from Shahlatoo Shopian.
Similarly out of 947 samples processed Viral Diagnostic Lab of the SKIMS, six came out to be positive for the coranvirus and include four from Ganderbal district and two from Handwara, Professor Farooq Jan, medical superintendent of SKIMS told GNS.
Sources said one positive case of Covid 19 has been confirmed at Basohli belt in Kathua district.
The person was under administrative quarantine, the sources added. (GNS)