Srinagar: Scores of Shia Muslims held a protest demonstration on Friday in Srinagar against executions in Saudi Arabia.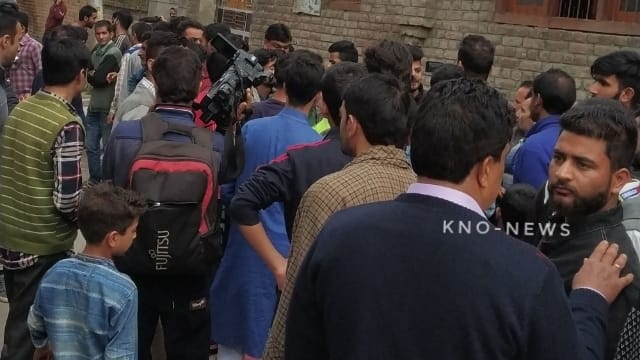 Reports said that scores of Shia Muslims after congregational Friday prayers held a protest demonstration at Imam Bada Hassanabad at Saidakadal in Srinagar against the execution of over 30 Shia Muslims of Iran in Saudi Arabia.
They raised slogans against Saudi government and strongly condemned the executions.
The protesters later dispersed peacefully. (KNO)