Srinagar: Former Iranian President Mahmoud Ahmadinejad has said that the conflict in Kashmir has only benefited the colonial powers.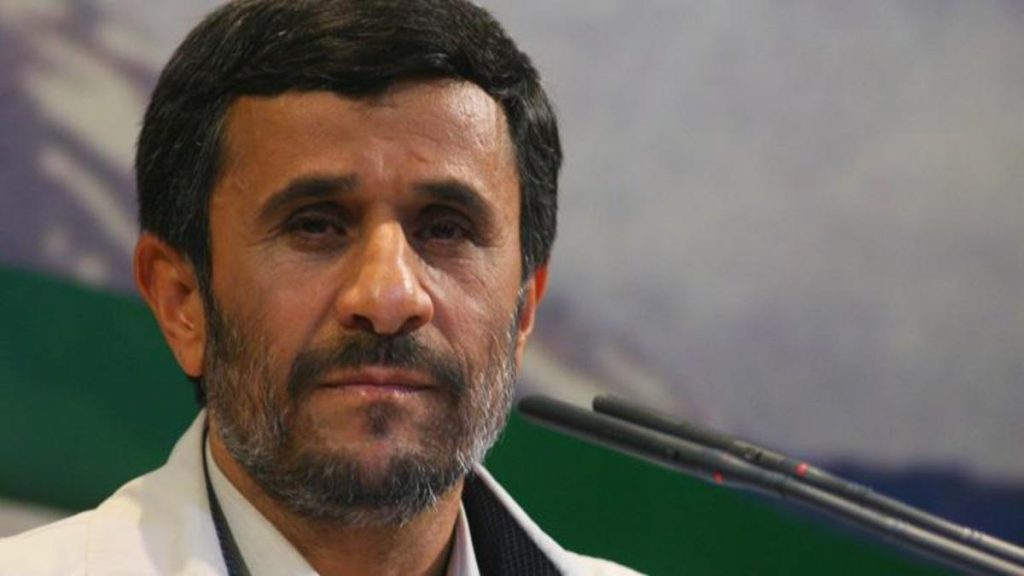 Mahmoud has served as the sixth President of Iran from 2005 to 2013.
"All parties should refrain from endorsing to the devilish goals of the capitalist system which is ruining the world and they should try to strengthen brotherhood amongst each other," he tweeted.