Kathua: One person died and two others including a minor were injured in an accident in Kathua. 
The accident happened in village Sumwan at around 4:30 pm on Sunday.
Pice has police identified the deceased as Abdul Majid S/o Alam Din R/o Mahi Chak.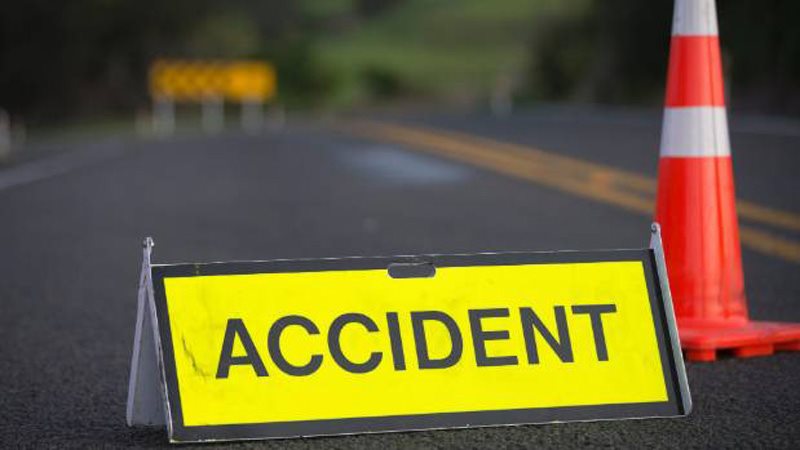 The injured include  Harsh S/o Onkar Nath R/o Sumwan  Kathua age 4 years and Mohd Yusuf S/o Gulam Ali R/o Nagri.
"Harsh, the injured boy was given medical treatment and was later referred to GMC Jammu. 
Amidst the treatment of minor boy in hospital, Abdul Majid, the rider of the motorbike also got fainted in the hospital and later died, despite immediate medical attention by the DH Kathua," police said.(KNO)