Srinagar: The finance ministry has initiated an inquiry against businesses engaged in trade across the Line of Control (LoC) in Jammu and Kashmir under the GST Act and has sought details from the state government about the goods sent and received since 2017.
The details were sought in March about top ten traders, following which the Union home ministry suspended the trade till stringent measures are taken to monitor the trade. The stringent measures include installation of full-body truck scanners, which officials said may take several months, The Economic Times reported.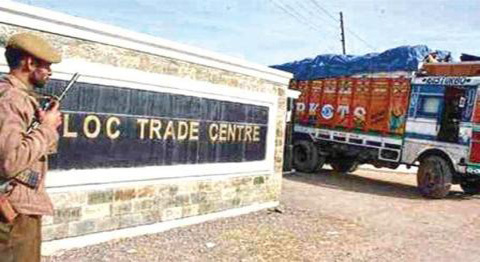 According to the finance ministry order, details were sought under Section 70 of the CGST Act by April 15. Traders of both Salamabad of Uri and Chakan Da Bagh in Poonch are under the scanner.
The home ministry announced the suspension of cross-LoC trade on Thursday saying the route was being misused on a large scale.
The National Investigation Agency has probed some of the traders for their alleged involvement in narcotics and illegal money exchange.