Moscow: The recent negotiations between the United States and Turkey have failed to overcome an impasse over Ankara's plans to deploy Russian S-400 anti-aircraft weapon systems, The Wall Street Journal reported, citing unnamed officials.
The newspaper noted that on Monday, US President Donald Trump held a White House meeting with Turkish Finance Minister Berat Albayrak. The Turkish minister said that the US leader was taking a sensible approach to Turkey's desire to buy Russian S-400 air defense systems. According to the newspaper, representatives of the United States and Turkey also met this week on the sidelines of the 37th annual conference on Turkish-US relations in Washington.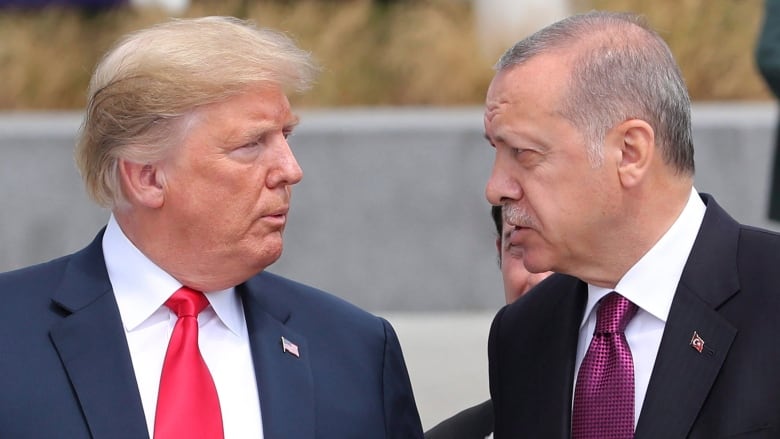 In December 2017, Moscow and Ankara signed a loan agreement for the delivery of S-400 systems. The first delivery of S-400s to Turkey is expected in July.
The Russian-Turkish cooperation on S-400 deliveries has been criticized by NATO and the United States, which cited security concerns and incompatibility of S-400s and NATO's air defense systems.
Washington threatened Ankara with sanctions for possible acquisition of S-400s, and repeatedly said it may delay or cancel the process of selling the F-35 aircraft to Turkey. Turkey is one of the participants in the US F-35 international program. Ankara, in its turn, has said that purchase of military equipment is its sovereign affair and ruled out the possibility of abandoning its plans. (Agencies)