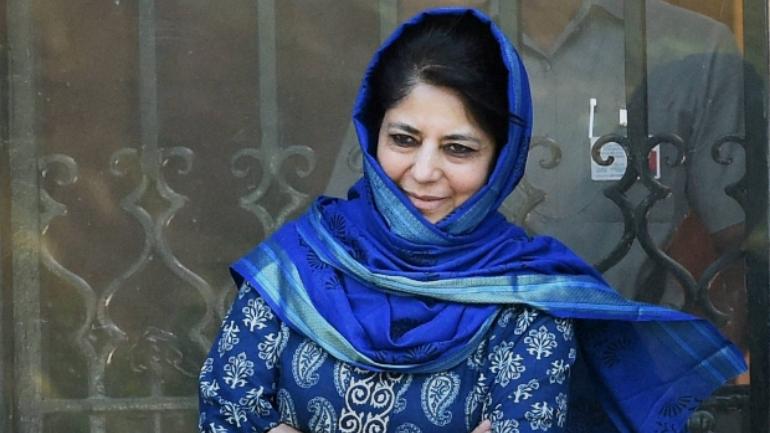 Kasheef Sayed
Srinagar: The Peoples Democratic Party (PDP) President Mehbooba that Kashmir is being run by the law of the jungle
"'Yahan jungle ka kanoon chal raha hai (Here the law of the jungle has been implemented)," Mehbooba told reporters at Shangus Anantnag.
"Yesterday a SDM was thrashed by the army, employees also beaten. Our roads are being blocked. Our prisoners in jails are being beaten. During the encounters, bodies are burned and mutilated by using some chemical".
She said that it does not seem to Kashmiris that they were living in India with which Sheikh Abdullah and Maharaja Hari Singh has signed an accession.
"Kashmir is being subjected to unprecedented repression and oppression. And Kashmiris are shaken to the core due to the fear. They question with which India they had shaken hands," Mehbooba said.
Speaking at workers convention in Khanbal, she asked police to release any youth, in case anyone had been arrested in the case of stone pelting on her cavalcade in khirram Anantnag the other day.