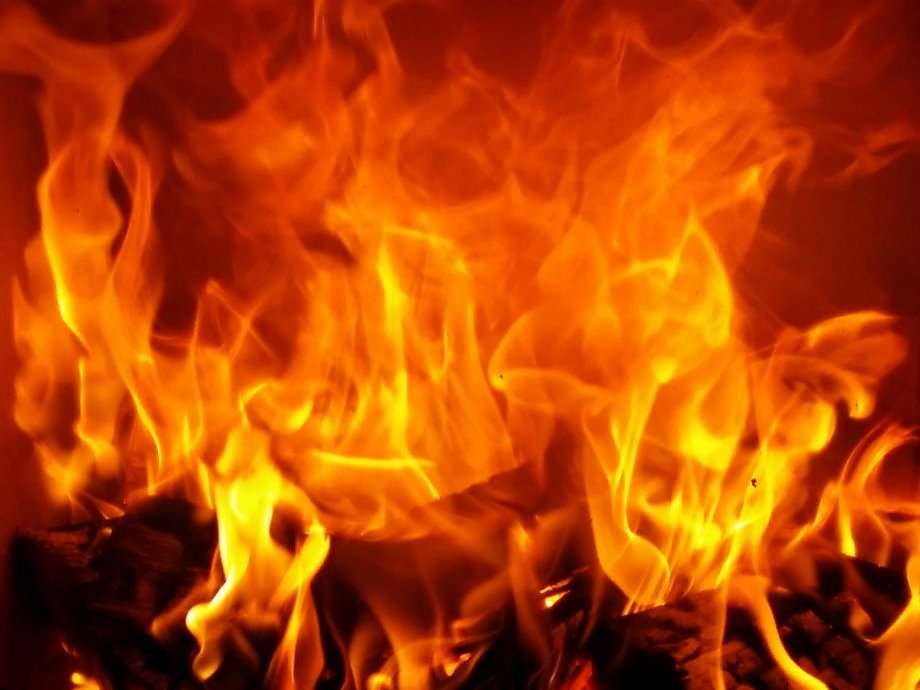 Srinagar: At least five shops were gutted in a mysterious fire that erupted in congested market areas of Uri town this morning around 4 am.
Reports said that 12 Inf brigade Army rushed to the spot and helped the locals to douse the fire immediately.
The swift action taken by Army saved the rest of the market.
Peoples of Uri thanked 12 Inf brigade. The cause of fire is yet to be known.