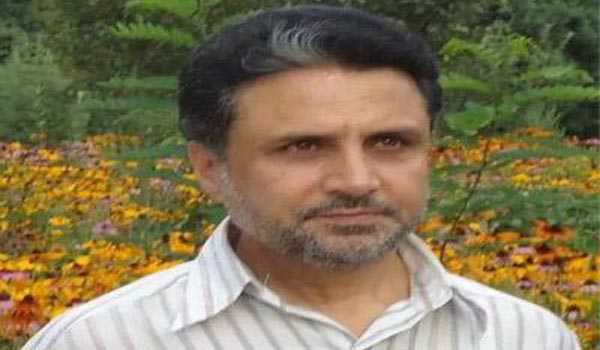 Srinagar:  Peoples Democratic Party (PDP) on Tuesday said the security cover of its leaders is being withdrawn in a most unprecedented manner and that such government action could affect the political landscape of the already strife torn state.
PDP Chief Spokesman Rafi Ahmad Mir said that the governor administration without taking into account the ground realities is withdrawing the security cover and accommodation of the PDP leaders and such a measure besides being unnatural could prove life threatening as well.
He added that the PDP President Mehbooba Mufti had already taken up the matter with the governor administration and she was assured that the security to the PDP leaders shall be provided according to categorization. However, according to Mir, it is unfortunate that the security cover of even top most functionaries has been withdrawn including former cabinet minister Abdul Haq Khan which is very worrisome and merits immediate attention.
"This seems politically motivated and will affect the political landscape of the state. We demand the immediate rollback of these decisions and urge upon the Governor administration to act in accordance to the situation which is turning worrisome with each passing day," Mir said.