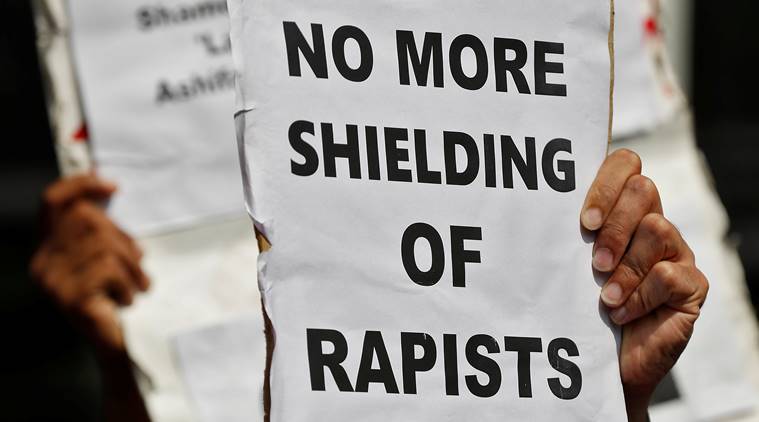 Srinagar: After eight years of trial, the court on Friday convicted a man for sodomising a minor in Awantipora area of South Kashmir.
The court of additional special mobile magistrate Awantipora after hearing Khurshid Ahmad, senior prosecuting officer and the counsel for the accsued, convicted a person namely javaid Ahmad Dar son of Abdul Gani dar, Aghanjipora, for subjecting a minor boy of approximately four years of age to sodomy on 10-12-2010.
The court stated that convict after employing deceitful means had taken the minor on bicycle away from his home and committed "gruesome and heinous crime" of sodomy upon this person.
The court sentenced the convict to undergo rigorous imprisonment over the period of three years for the commission offence punishable under section under section 377 RPC and the fine of Rupees 5000 has also been imposed upon for the commission of the said offence.
The court stated that in case the accused failed to pay the fine, the convict shall undergo for imprisonment for one more year.
The trial court also turned down the plea of convict requesting release on probation.
The trial court while concluding the judgment observed that the commission of offense was very painful to imagine.