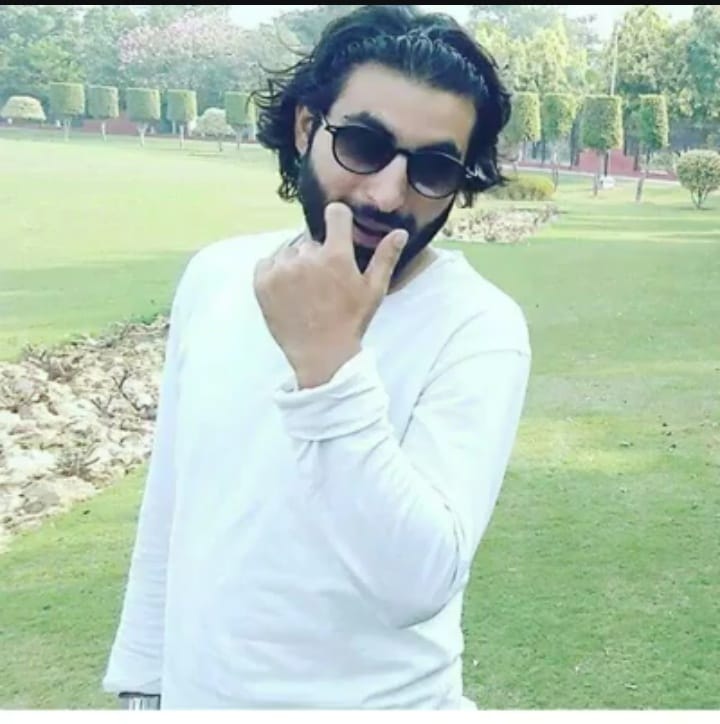 Srinagar: The death of Manan Bashir Wani, top Hizbul Mujahideen commander of north Kashmir, might be a big achievement for the government forces, but for his family his "martyrdom" means an end to ten months of alleged persecution at the hands of government forces.
 "I would have never asked him to surrender. He had chosen his path. And he has achieved what he wanted to," Wani's father Bashir Ahmad said at his house, hours after he shouldered coffin of his son.
Wani, a top Hizb commander died fighting the government forces in Shatgund village of Handwara this afternoon. His associate Ashiq of Tulwari Langate was also slain in the gunfight.
Wani was born in Wani Mohalla of the picturesque Lolab valley known for lush meadows. His father Bashir Ahmad is a lecturer at the government higher secondary school Sogam, while mother Shameema is a housewife. His elder sister is married while younger brother Mubashir is an engineer.
In January this year, Wani's picture with an under barrel grenade launcher took social networking websites like Facebook and Twitter by storm. Wani was pursuing his PhD in applied geology at Aligarh Muslim University (AMU) before he was seen in pictures holding the gun.
A visibly shaken Ahmad, who could barely talk, said that his son's martyrdom has brought an end to persecution at the hands of the government forces. He said he was off and on picked up by police and army after Wani joined the militant ranks.
 "On one Friday, I was picked up by police when I was offering Sunnah prayers. I requested them to let me offer congregational Friday prayers but they took me along saying I can offer prayers at the police station," he said.
Police and army, Ahmad said would only question him why his son left studies and took arms.
 "I made every effort to reason with them. I would tell them that my son has made the public announcement on social media about his decision. Even then, they would harass me," he said, adding "My son was a locally trained militant. If police were sincere, they could have saved my son instead of killing him. Why are crocodile tears being shed on a scholar's martyrdom?"
Meanwhile, thousands of people participated in the funeral prayers of Wani in his native village. He was laid to rest amid vociferous pro-freedom, pro-Pakistan and anti-India sloganeering. (GNS)