Srinagar: The Jammu and Kashmir police on Thursday collected the DNA samples of the seven families who claimed that the five militants killed in a gunfight in Bandipora district last week were their kin.
Reports said the samples will be sent to the forensic science laboratory today on Friday. The DNS samples of the militants was collected earlier and was sent to FSL.
The police said that the bodies of the militants would be handed to the families if the FSL report on both sets of DNA samples is received by the police.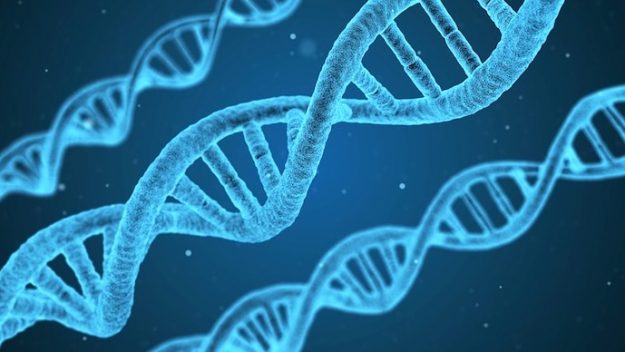 Two families each from Kupwara and Pulwama and one each from Shopian, Kulgam and Kangan have claimed the bodies of the militants. The body of one of the militants identified as Parvaiz alias Maviya has been claimed by two families from Kagan and Pulwama.
After the killing of the militants in an encounter at Sumlar, the police buried the militants in the border area of Uri claiming they were non-locals.
However, the militant outfit Hizbul Mujahideen issued a statement claiming the militants killed in the gunfight were locals, identifying them as Hyder Ali from Brazul Kulgam, Muhammad Umar from Shopian, Mohammad Siddiq from Bandipora, Maviya from Kangan and Usman from Lolab.