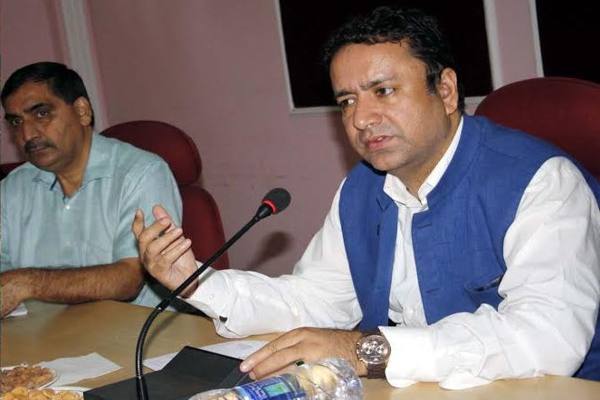 Srinagar: Minister for school education, Chowdhary Zulfikar Ali on Wednesday announced that government would soon start separate schools for specially abled children across the state.
The minister said that government is making sure that concept of inclusive education is followed in letter and spirit and a child irrespective of his health condition receives the same education as a child with normal health condition.
However, Zulfikarm said there are some, who due to their medical condition of having 100 percent or near 100 percent disability, could not be taught in regular schools and require special care and special attention.
It is for these specially-abled children, the Minister said that Government intends to start special schools, where they could receive their education, without any hindrance.
The minister directed both the directors from Kashmir and Jammu division to identify places across the State to establish these schools within a fortnight.
Zulfkar said the department has sufficient infrastructure and some buildings can be easily converted as special schools for specially-abled children.
Directing the concerned to ensure that all high schools and higher secondary schools should have ramps constructed at an earliest, the minister said in a developed society, the needs and interests of every individual that includes people with special needs are taken care of.