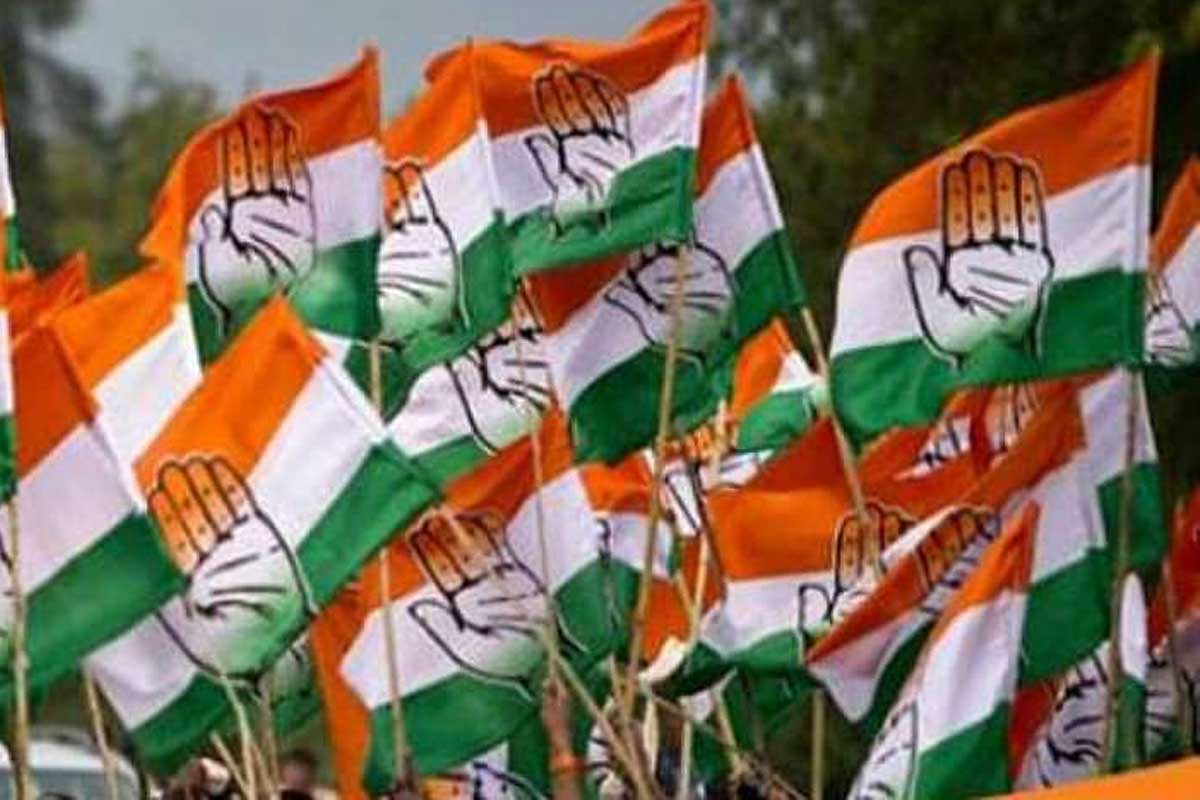 SRINAGAR: Jammu and Kashmir Congress party on Tuesday organised a protest in Jammu, strongly opposing the nullification of statehood and the conversion of the region into a Union Territory. The protesters demand immediate restoration of Statehood to J&K.
Led by J&K Congress Chief Vikar Rasool, numerous party leaders, and workers actively participated in the demonstration.
"Congress will observe UT Divas as Black Day and will not silently accept the decision of August 5, 2019," Vikar Rasool stated firmly. He emphasised the party's commitment to reclaiming all rights that were withdrawn from Kashmir after August 5, 2019.
"Daily, there are ongoing directives to postpone the elections in J&K, citing reasons related to the electoral process and other justifications. These reasons are entirely unacceptable. We are determined to reclaim everything that was taken away from us in 2019," he said.
The protest was also marked by speeches denouncing the alteration in Jammu and Kashmir's status, asserting a firm stance against the measures taken in 2019, and vowing to restore the rights and autonomy of the J&K as they were before the significant changes. kns