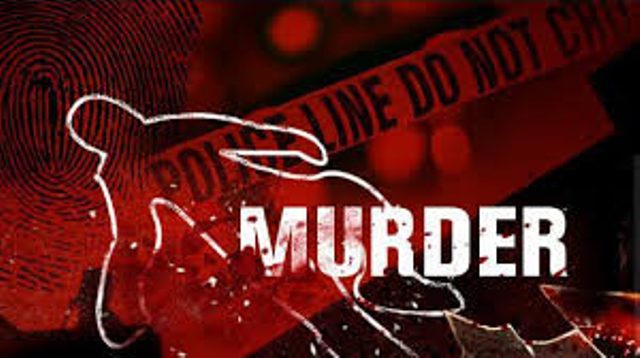 SRINAGAR: A man slaughtered his mother and a minor daughter with a sharp-edged weapon in Bishnah area in Jammu district, officials said.
They told GNS that the culprit identified as one Jagdev Singh alias Micheal, son of Kura Ram Parbana, resident of Morchapur Bishnah fled from the scene, using his motorcycle, soon after committing the act.
The officials have asked public to come up with any information regarding the culprit, who they said has used his motorcycle Pulsar (Red-black) bearing registration number JK02CN 0372 to flee after committing the heinous act.