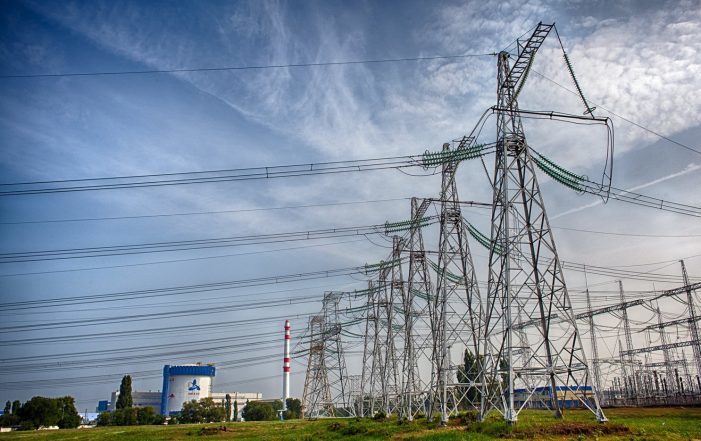 SRINAGAR: Amid installation of smart meters coupled with the complaints of pesky power cuts across the Valley, the Kashmir Power Distribution Corporation Limited (KPDCL) is likely to announce winter curtailment schedule by October 14.
The decision to come up with a power curtailment schedule comes at a time when the erratic power supply has taken a heavy toll on the consumers including the domestic as well as the commercial, which include the industrialists as well. The move also comes close on the heels of a massive smart meter installation drive across Srinagar and elsewhere.
Official sources while divulging the details said that the power curtailment schedule has not been announced yet, but will be there by Saturday.
"The department is presently in talks to procure additional electricity to meet the increasing power demand. A positive response in this regard is expected by Saturday following which the curtailment schedule will be announced according to the power availability," they said.
"The curtailment schedule will be at par with the previous year's plan. No extra curtailments are expected," an official from KPDCL said. kno