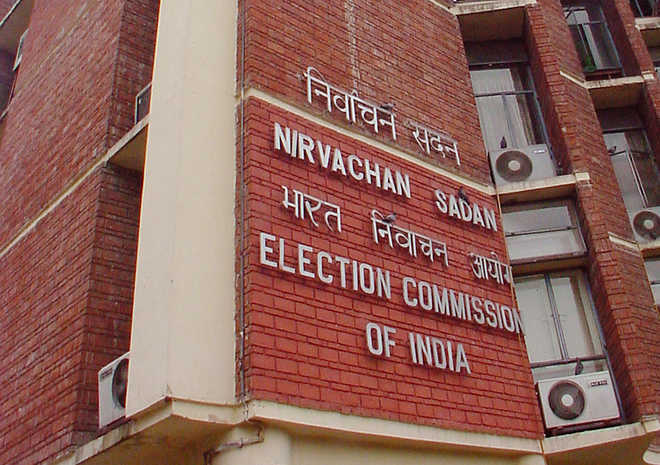 SRINAGAR: The Election Commission of India (ECI) stated on Monday that it will announce the schedule for Assembly elections in Jammu and Kashmir at an appropriate time, taking into consideration security concerns and other impending elections.
In response to a query regarding J&K polls during a press conference about elections in five Indian states, Chief Election Commissioner (CEC) Rajiv Kumar remarked, "We will announce the timing for the J&K Assembly polls while considering the security situation and the scheduling of other elections in the Union Territory."
The ECI has disclosed the dates for elections in five states: Chhattisgarh, Mizoram, Madhya Pradesh, Telangana, and Rajasthan. The electoral process will commence on November 7, with results being announced on December 5.
Notably, J&K has been under the administration of the President since August 5, 2019, when the Indian government revoked Article 370 and reorganized the former state into two Union Territories: J&K and Ladakh. Union Home Minister Amit Shah has stated in Parliament that statehood will be reinstated in J&K once the situation stabilizes. According to KNO, the last Assembly elections in J&K took place in 2014.
Several political parties, including the National Conference, Congress, and J&K Apni Party, have fervently called for the prompt restoration of statehood to J&K to facilitate elections in the Union Territory.