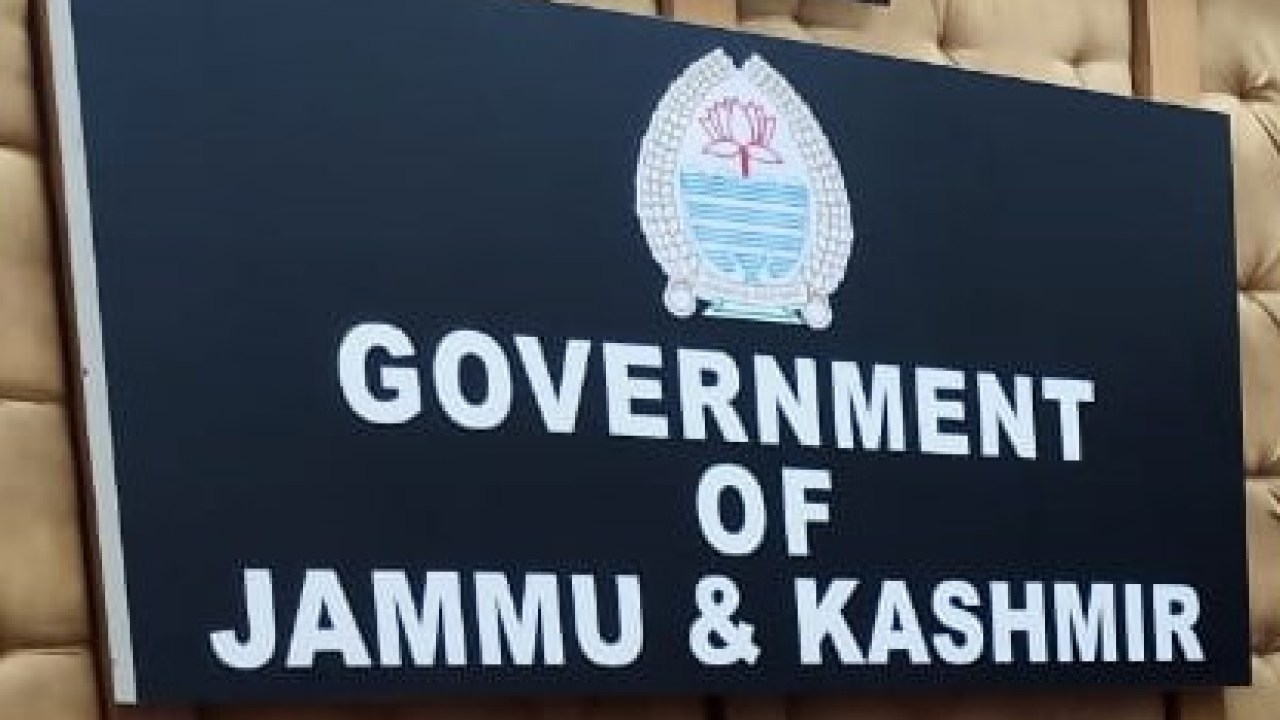 SRINAGAR: The Jammu & Kashmir administration has made a notable move by transferring 158 kanals of land to the Ministry of Defence in exchange for the Tattoo Ground.
According to the official documents, J&K government has handed over 135 kanals and two marlas of land in Sharifabad, Budgam, and 23 kanals and 13 marlas in the Rakh Buran estate, Singhpora Baramulla, to the Ministry of Defence in lieu of the Tattoo Ground land.
This decision comes in the wake of a Memorandum of Understanding (MoU) signed by the Defence Ministry with the Ministry of Home Affairs through the Union Territory government, transferring 139.04 acres of land at the Tattoo Ground in Srinagar. The Jammu & Kashmir government intends to use the Tatoo Ground for tourism promotion.
The formal order for the land transfer to the Ministry of Defence was issued following the approval of the administrative council during its meeting on September 07, 2023. The administrative council, presided over by Lieutenant Governor Manoj Sinha, is the highest decision-making body in the Union Territory.
The J&K government has specified that the land transfer will adhere to Rule 310 of the General Financial Rules, 2017, on a "no profit no loss basis," implying equal value infrastructure (EVI) in accordance with mutually agreed terms and conditions.
Furthermore, the administrative council has given its preliminary approval for pursuing the matter with the Ministry of Home Affairs to secure the transfer of 150 kanals and 15 marlas at Rakhi Gund Aksha, Srinagar, in exchange for identified equal value infrastructure, as per the divisional commissioner Kashmir. kno