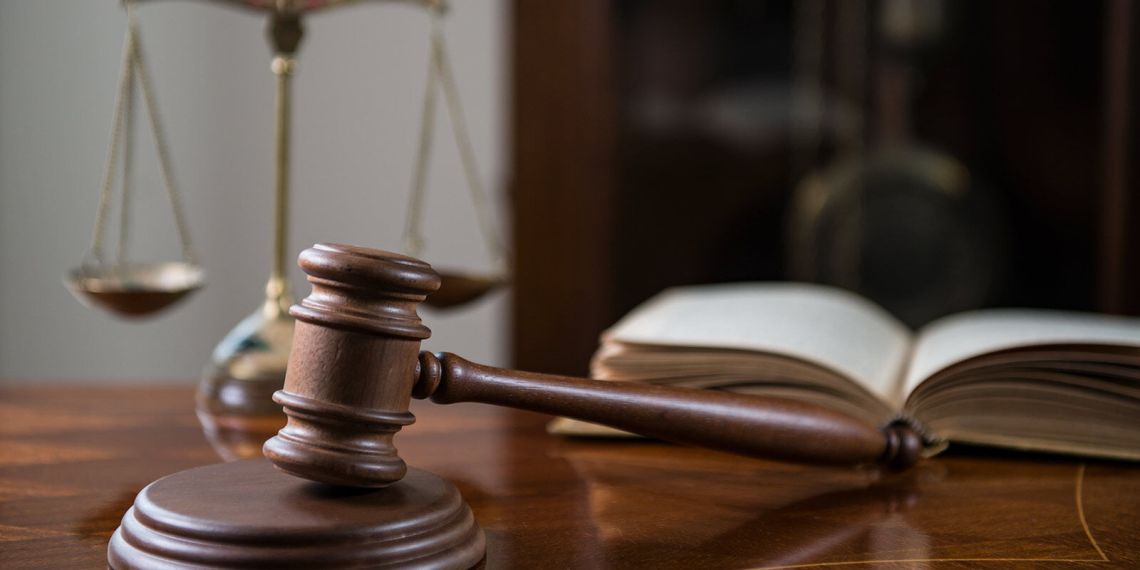 SRINAGAR: In a significant development, the Jammu and Kashmir High Court has ruled in favor of quashing the detention of a South Kashmir student under the controversial Public Safety Act (PSA).
Senior Advocate Bashir Ahmed Tak, representing the incarcerated student said that Salman Ahmed Wani, son of Muhammad Ahsan Wani and a resident of Dashtipora village in Shopian, had his detention revoked by the court.
This decision comes after over a year since his initial arrest in June 2022 on charges of allegedly providing logistics to militants. He was simultaneously booked under the PSA.
It is noteworthy that the accused was incarcerated without the filing of an FIR. Salman Ahmed Wani is a second-year student at Degree College Shopian and has been held at the District Jail Yamuna Nagar in Haryana.
The verdict was delivered by Justice Sanjay Dhar, who, after hearing arguments presented by Advocate Bashir Ahmed Tak, issued a directive to the authorities for the immediate release of Salman Ahmed Wani from Haryana Jail.
This development highlights the predicament faced by several Kashmiri youth who are currently languishing in District Jail Yamuna Nagar, Haryana. [KNT]