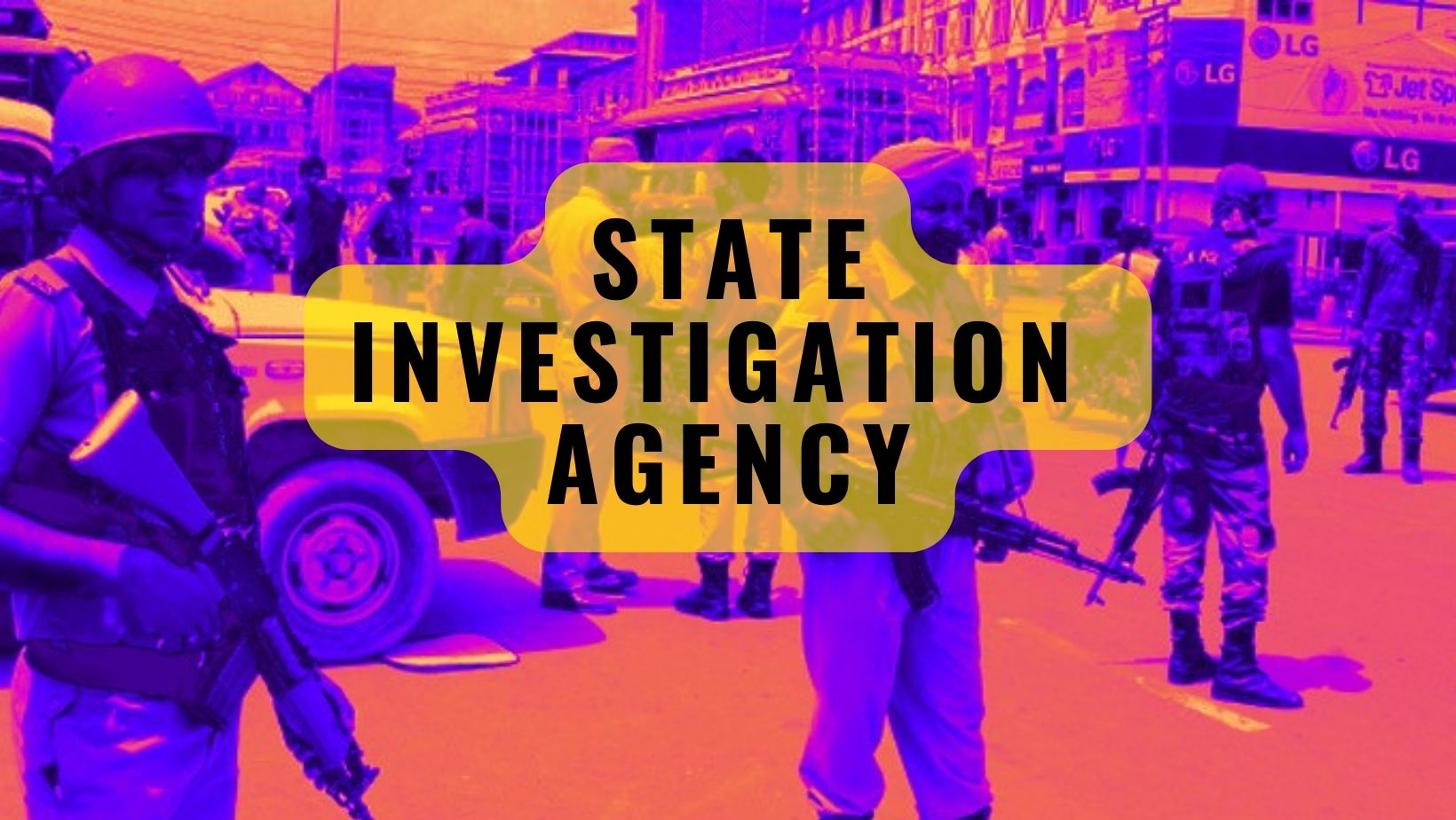 Srinagar, June 14: State Investigation Agency Kashmir on Wednesday are conducting searches in South Kashmir's three districts, officials said.
Official sourcessaid that a team of SIA Kashmir along with police and CRPF is conducting search raids in the three districts of South Kashmir, which include Pulwama, Shopian and Anantnag.
The raids are being carried out in connection with the investigation of Bank ATM guard Sanjay Kumar Sharma killing case FIR No.14/2023. The first round of raids were conducted last month at nine different locations across valley.