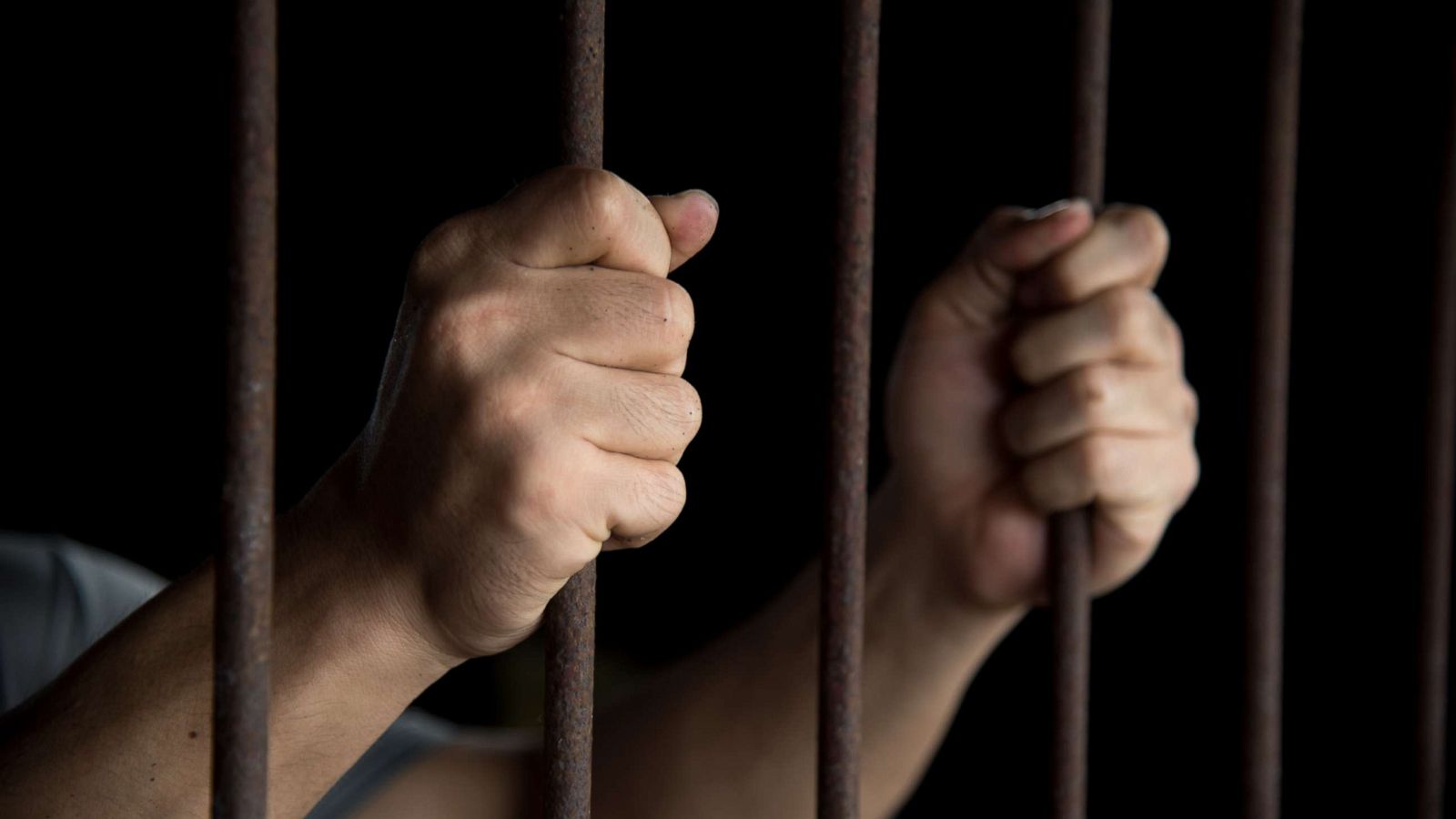 Srinagar, Jun 1: Two Lashkar-e-Toiba militant outfit associates were arrested alongwith arms and ammunition during a naka checking at Warpora in Kreeri Baramulla, officials said on Thursday morning.
They said  that during a naka checking, jointly manned by SOG, army and SSB, two persons moving suspiciously were apprehended. "Upon their frisking the team recovered from their possession arms and ammunition which included two pistols, two pistol magazines and 15 live rounds", they said.
Identifying the apprehended duo as Suhail Gulzar and Waseem Ahmad Parra, the officials said that both of them are associates of militant outfit Lashkar-e-Toiba.
A senior police officer has in the meantime also confirmed to GNS about the detention of the duo, saying they have been taken into custody for questioning.