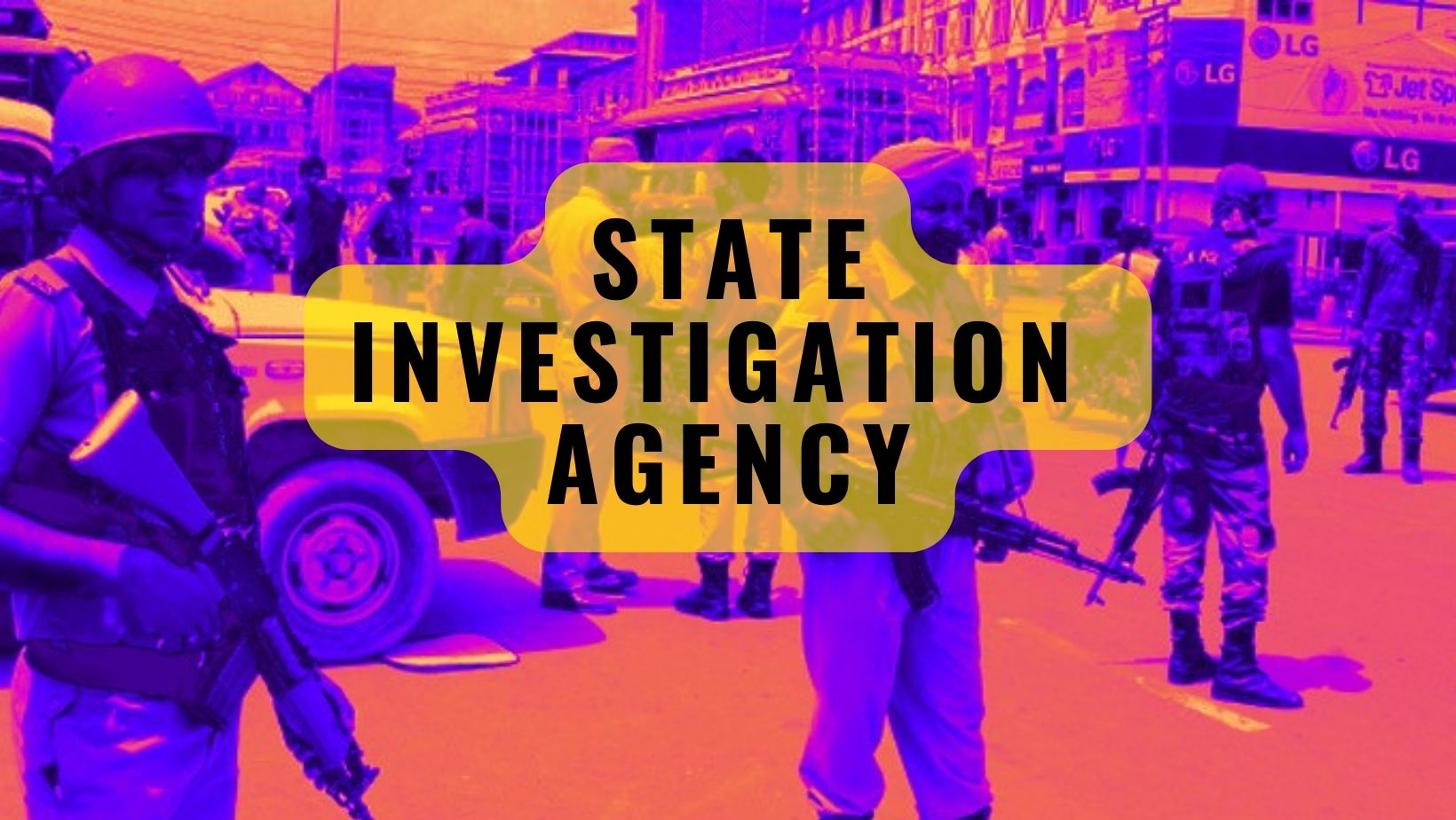 Pulwama, May 2: State Investigation Agency (SIA) from Jammu raided the house of female separatist leader Yasmeen Raja in Pampore town of South Kashmir's Pulwama district.
Yasmeen Raja resides in Tulbagh area of saffron town Pampore.
Police sources said  that searches were conducted on the directions of the Court of 3rd Additional Judge Jammu in connection with a case registered at police station Gandhi Nagar last year.
Notably, police last year had arrested a former Jammu and Kashmir Minister Jitendra Singh alias Babu Singh in the Jammu region for an alleged Hawala money case.
Police sources said that the searches were conducted at the house of Yasmeena Raja regarding the case involving Babu Singh and in this regard, a formal FIR vide number 73/2022 under sections 13, 16, 17, 18, 20, 21, 38, 39, 40 UAPA 120B, 121 stands registered at Police Station Gandhi Nagar Jammu.
They said that two cell phones of Yasmeen Raja were seized by SIA Jammu in the presence of witnesses.
SIA Conducts Raids Across Kashmir Valley
The State Investigation Agency (SIA) Jammu conducted raids at three locations in Kashmir valley, including Pampore, Rajpora, and Barzulla, in connection with a hawala money case registered against former Minister Jatinder Singh, also known as Babu Singh. The SIA teams carried out the raids early in the morning to investigate the alleged hawala funds transactions in Babu Singh's case.
During the raids, the SIA searched the house of Yasmeen Raja, the daughter of the late Ghulam Nabi Bhat, a female separatist Hurriyat leader, in Tulbagh, Pampore town, and two other locations. Mohammad Shafi Lone's house at New Colony, Near Masjid Sharief at Rajpora, Pulwama, and Imtiyaz Ahmad Shah alias Imtiaz Autowala's house in Barzulla were also raided. The searches were conducted after obtaining a search warrant from the Court in connection with a case registered at the Police Station Gandhi Nagar last year, which was later transferred to SIA Jammu.
During the searches, electronic gadgets were seized from Yasmeen Raja's house in the presence of an Executive Magistrate and independent witnesses. The SIA has already produced a preliminary charge sheet in the case, along with three supplementary charge sheets. Nine accused are in judicial custody, while three accused are absconding and operating from Pakistan.
The court has initiated proceedings to attach the property of the absconding accused persons under Sections 82 and 83 CrPC. Sources said that the properties of the absconding accused are being identified for attachment, and the action is expected to be taken shortly.