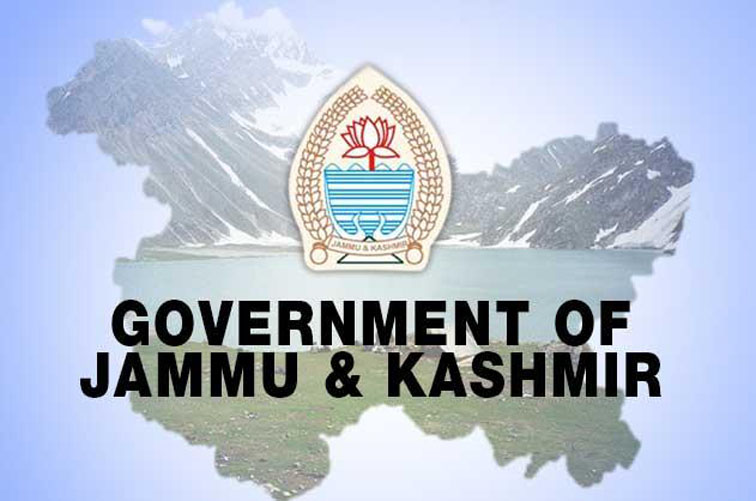 Srinagar, Jan 25: The government on Thursday issued a reminder to its employees for filling details of annual property return as well as action over its non-submission by the end of this month.
"Vide Circular No. 52-JK(GAD) of 2022 dated 22.12.2022, all the employees working under Jammu and Kashmir Government have been advised to file their property returns for the year 2022 on the PRS portal, which is accessible on https://prs.ik.gov.in from 1st of January,2023 to 31 of January, 2023," reads a fresh government circular..
However, the circular noted, that that a "sizeable" number of employees are yet to submit their property returns.
"The last date for filing of property returns is fixed for 31st of January, 2023, beyond which the Portal would automatically not accept the submission of the property returns and moreover, no manual submission shall be accepted in any case," it said, adding, "It is clarified that non submission of property returns shall invite action against such defaulting employees under relevant provisions of law and shall result in denial of vigilance clearance as well."
Accordingly, the government directed all the employees who are yet to submit their annual property returns for the year 2022 to submit the same immediately, well before the specified timeline of January 31.
"It is further enjoined upon all the Drawing and Disbursing Officers (DDOS) to ensure compliance with regard to filing of property returns by all the employees of their establishment. Further, Administrative Departments shall also assess the progress in this regard," the circular added.