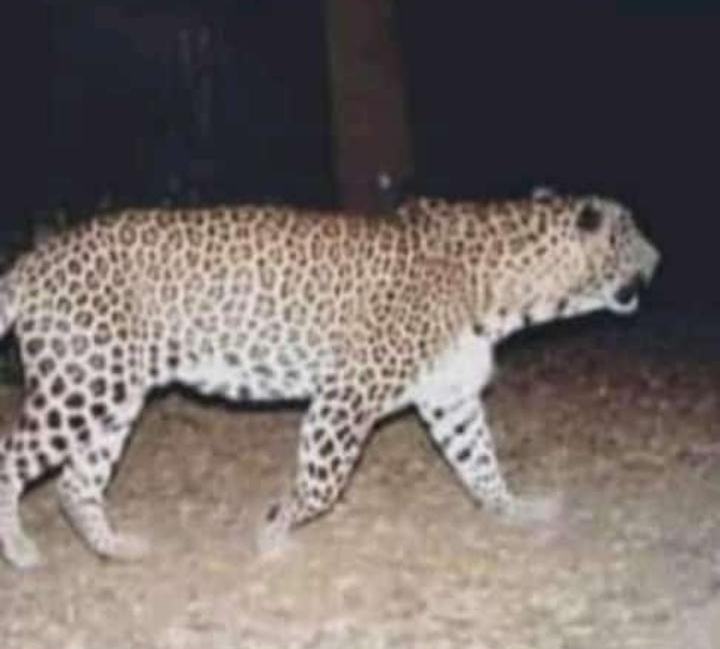 Srinagar January 17: Around 1,666 incidents of human-animal conflict were reported in 2022 while 13 also lost their lives and 106 were injured as frequency of man-animal conflict has increased in the recent years perhaps due to people moving closer to forests and animals coming out into residential areas.
According to data, the Wildlife Department has also rescued and released around 668 wild animals that strayed into villages, towns and cities across the Valley in 2022.
As per the data among 668 animals released and rescued by the department 257 were black bears, 15 black bear cubs, 5 brown bears, 193 leopards, 8 leopard cubs, 24 porcupine, 10 civet/wildcat/ leopard cats, 92 Monkeys, 62 Snakes, 7 Jackal, fox, 2 Musk deer's, and 13 other species.
The Department of Wildlife Protection has also paid Rs 3 lakh as compensation to relatives of those killed in such incidents, Rs 1 lakh to those who suffered major injuries, and Rs 15,000 to those who suffered minor injuries.
Despite posing challenges by mobs during rescue operations, the department with special skills to deal with the situation rescued these animals and were later released.
The department has paid a total Rs 40 lakh as compensation to relatives of those killed in such incidents, while Rs 38 lakh to those who suffered injuries in the attacks in 2022.
Meanwhile, Regional Wildlife Warden Kashmir Region, Rashid Naqash said the department is taking best possible measures to resolve the conflict.
He said large scale changes of the land use across the Valley has induced some behavioural adaptations in some animals, who have started to live and breed in human dominated spaces.
"Necessary interventions to handle such conflicts are successfully dealt with but attacks on humans are sometimes a surprise and sudden, which result in loss and injuries to humans."
He said the best way to prevent such surprise attacks is to adhere to the advisories issued by the department from time to time.
Naqash further said 22 control rooms have been established across the Kashmir valley which are working round the clock prevent such incidents. kns