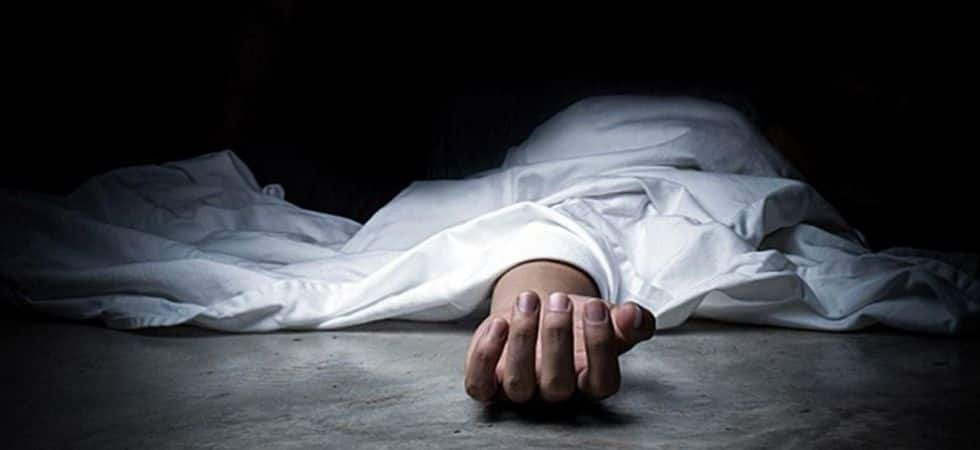 Handwara Nov 18: A 55-year-old rice mill owner was crushed to death after he slipped into a conveyor belt fitted to spinning machine of the mill in Bakihakar village of north Kashmir's Kupwara on Friday.
Report said that Ghulam Ahmad Dar met with an accident after he slipped into the conveyor belt of his rice mill following which he was shifted to district Hospital Handwara where doctors declared him dead on arrival.
As per doctor, the mill owner had multi-trauma injuries due to which his internal organs were damaged, got internally bleed, however we refered him to Srinagar for advance treatment.
However he succumbed to his injures on way doctor added. kns