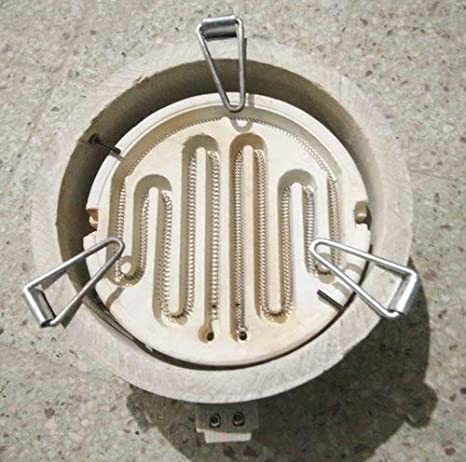 Jammu, Nov 08: In a significant move to address the gap in power supply and consumption, District Magistrate Doda, Vishesh Paul Mahajan has barred shopkeepers from selling heating gadgets to people without electricity connection.
As per government spokesperson, the DM has issued a regulatory order on the sale and use of heating gadgets to address huge gap of connections and the consumption of electricity, as reported by Superintending Engineer Jammu Power Distribution Corporation Limited (JPDCL) especially during the winter season resulting in frequent unscheduled power cuts.
The DM by virtue of powers vested to him under Section 144 of Cr.PC has ordered that the shops and stores carrying on business of electrical and electronic items shall not sell electrical appliances such as heaters, geysers, ACs, etc. to customers who do not have a valid electricity connection or have not paid the last electricity bill.
Further the shops or stores who sell electrical appliances shall maintain a proper record of such sales and the record of electricity bills of such customers which shall be regularly checked by a special team.
The shopkeepers have been further asked not to sell or store heating gadgets using the banned Nichrome Coils.
Pertinently during winter months excessive use of heating gadgets by some people lead to heavy load on the available electricity causing inconvenience to the general public in the form of unscheduled power cuts.
Also as per Govt. order No. 72-PDD of 2018 dated: 27-02-2018 there is already a ban on Nichrome Coils being used for manufacture of crude water heaters and crude cooking heaters.