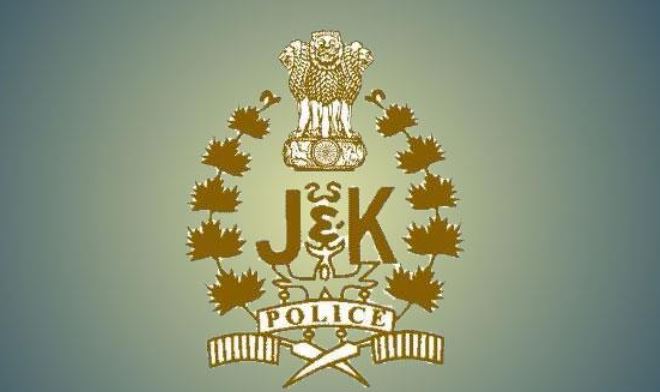 Handwara Oct 24: Police has started investigation in the blaze of a Kashmiri migrant pandit house in Batagund Handwara area of north Kashmir's Kupwara district.
Police in a statement said that on 23 Oct 2022, a house belonging to one individual named Janki Nath, R/o Batagund, caught fire. The house was being used by two locals including Ab Rashid War son of Ali Mohd War and Gh Hassan War son of Wali Mohd War of Batagund (with the consent of the owner) for keeping grass and other dry materials, which appear to have caught fire.
"Gh Haasan had been acting as caretaker of the house since the last eight years with the consent of the home owner," it said, adding that an FIR No 70/2022 under relevant provisions of IPC was registered at PS Qalamabad on Oct 23.
The police said that an FSL team rushed to the spot at the same time and collected samples to ascertain the cause of fire and point of origin of the same. Further investigation into the matter is underway, it further added.