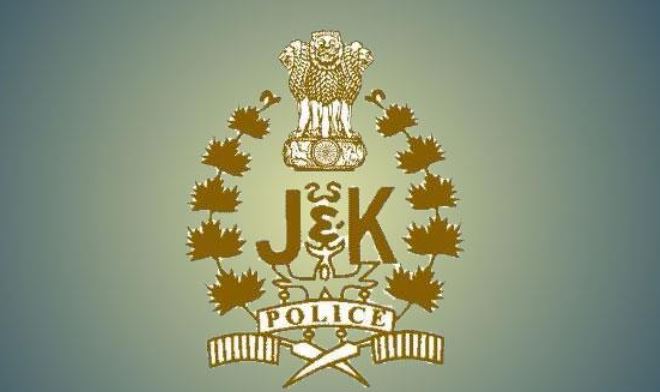 Srinagar, Oct 6: The government on Thursday formed a committee for deliberating upon the modernization plan of Jammu and Kashmir police.
The committee headed by the Financial Commissioner (Additional Chief Secretary) Home department has been formed under the Scheme Assistance to State/UTs and for approving the same for submission to the Ministry of Home Affairs, Government of India, according to a government order .
The members of the committee includes Administrative Secretary Finance department, Director General of Police J&K, Special Director General of police Crime Branch J&K, Additional DGP Headquarters and Administrative Secretary Planning, Development and Monitoring Department.