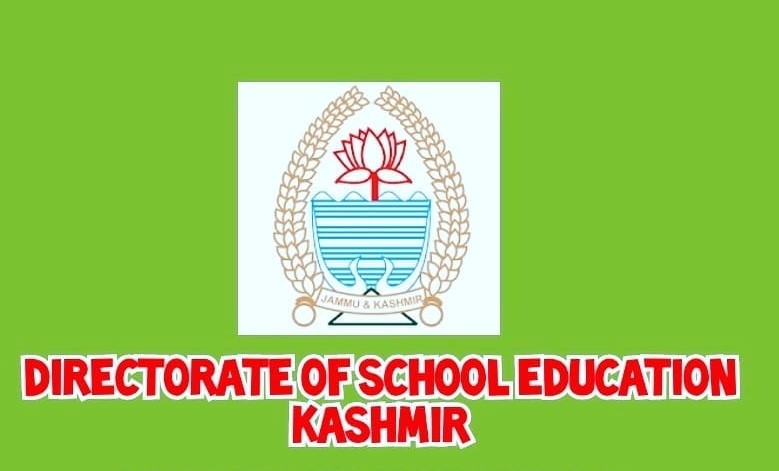 Srinagar, Sep 26: The School Education Department (SED) has poorly performed in completion of the school buildings which has resulted in accommodation crunch in the institution.
As per the official data  the expenditure under civil works during 2021-22 has remained below 50 percent reflecting the poor utilisation of the funds pumped in the Government of India (GoI) for strengthening of the school infrastructure in J&K schools.
The figures reveal that out of 78,388 school buildings, work on 14,348 buildings at elementary level is yet to be taken up by the department.
These include Upper Primary School (UPS) buildings in which out of 1181 works the department is yet to take up 120 buildings.
The official figures further reveal that the GoI had approved around 25,015 additional classrooms to overcome the accommodation crunch in schools out of which work, around 3156 rooms is yet to be started.
"Out of 614 buildings, only 383 have been completed so far and work on 48 projects is yet to be started at secondary level schools," read the official document released by the Ministry of Education (MoE), GoI
Similarly, 12 new schools were approved by the Department of School Education and Literacy (DSEL) out of which only three have been completed while work on three buildings is under progress.
"The other left out six schools are yet to be taken," the official data reveals.
The issue of the infrastructure gaps in J&K schools was earlier discussed in the  Project Approval Board (PAB) meeting convened by the Secretary, DSEL GoI.
Besides, the SED has operationalised 85 KGBVs of Type-IV while the construction on 50 KGBV buildings is yet to be started as well.
Meanwhile, when contacted to top officials of the department did respons to the calls.kno