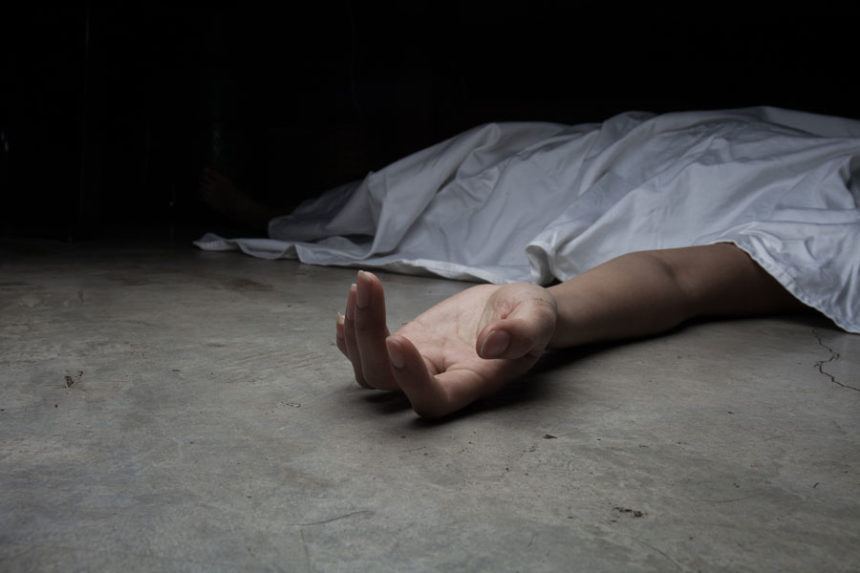 Jammu, Sept 3: A Pakistani militant Tabarak Hussain who was captured by army August 21 at Line of Control in Jhangar Sector of Naushera Rajouri died at a hospital here, officials said on Saturday.
They said Hussain succumbed to the injuries this evening at a army hospital where he was under treatment.
SSP Rajouri Mohammad Aslam confirmed Hussian's death.