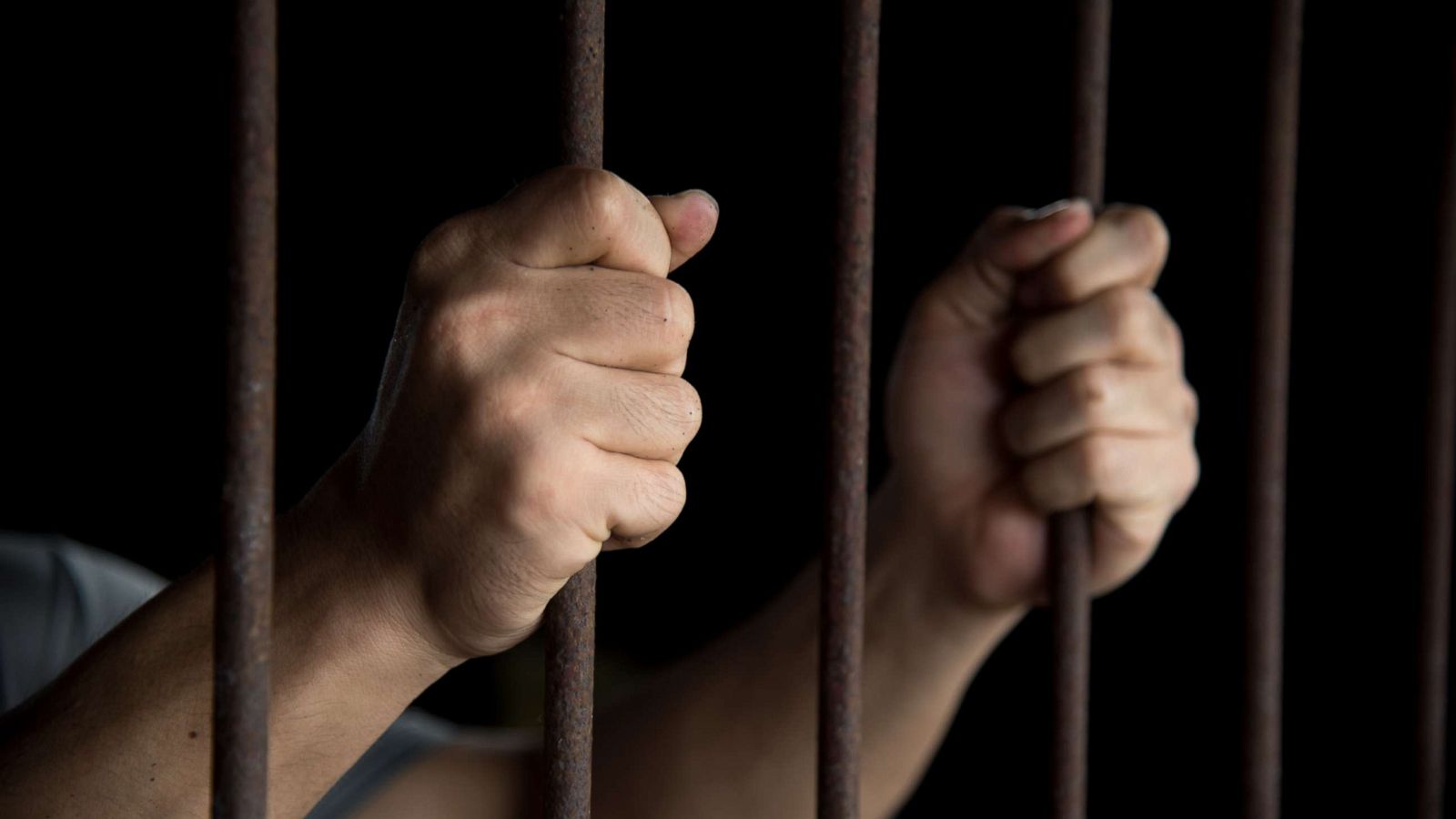 Srinagar, September 03: Police on Saturday claimed to have arrested who was working on the behest of Pak intelligence agency in Kishtwar district of Jammu division, officials said.
In a handout, the police said that a joint input generated by Kishtwar Police,11 RR and MI, Kishtwar Police along with 11RR and CRPF 52 Bn arrested one person namely Abdul Wahid son of Mohd Ibrahim caste Gujjar Resident of Chergi Dool working as agent for Pak based intelligence agency.
According to police spokesman, the said person provides secret information of various police establishment & security forces to Pak Based Handler through various social media platforms.
On this information a case FIR No 211/2022 U/sec. 03 EAO Act stands registered at PS Kishtwar and investigation taken up, he said.
Further the said person taken into the custody and has confessed his involvement. Some more arrests expected in near future, reads the statement.