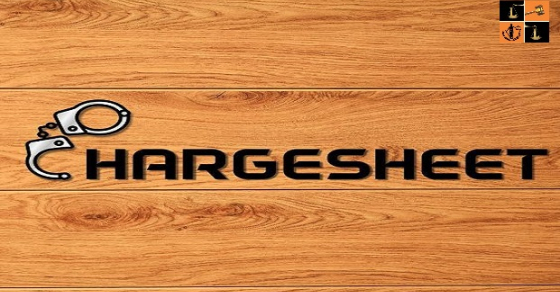 Srinagar, August 25: State Investigation Agency (SIA) today presented chargesheet two militants for collecting funds in Doda area of Jammu.
The statement issued by the SIA reads, "The State Investigation Agency (SIA)/CID CI Jammu has presented the chargesheet in case FIR No. 06/2010 of P/S JIC Jammu in the Court of Hon'ble 3rd Addl. Sessions Judge, Jammu. The chargesheet has been presented on 24.08.2022 against a Pak trained Hizbul Mujahideen terrorist of District Doda namely Abdul Rashid @ Arsalan and another person namely Sartaz Ahmed @ Dr. Sohail (killed in an encounter with security forces in the year 2009) under sections 13, 18, 18-B, 20, 38 Unlawful Activities (Prevention) Act, 1967. "
"The Chief Investigating Officer of the case has proved that Abdul Rashid alias Arsalan and the other killed terrorist used to extort money and threaten the contractors, who were carrying out Govt. developmental work in District Doda and for recruitment in terrorist outfit Hizbul Mujahideen over cell phone," it added.
" The SIM of the cell phone over which these terrorists used to call and intimidate the law abiding citizens had been forcibly obtained from one Mohd Sharief by them. The accused Abdul Rashid was also involved in the various cases under FIR No. 03/2010 and FIR No. 31/2010 of P/S Doda. During the year 2009-2010, he acted as District Commander of the proscribed terror outfit Hizbul Mujahideen and had remained instrumental in carrying out various unlawful activities in District Doda and other parts of Jammu and Kashmir. The chargesheet has been diarized in the Ld. Trial Court," it also said.