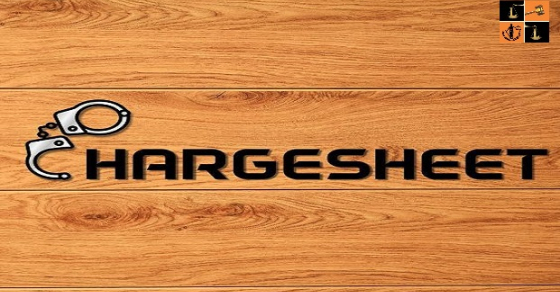 Srinagar, Aug 22: State Investigation Agency Kashmir on Monday presented charge sheet against four associates of Jaish-e-Mohammad (JeM) militant outfit in the designated NIA court here.
The charge sheet was filed in a case (FIR No 05/2022) under relevant sections of law,  according to the handout.
The handout  said that the case was lodged at Police Station CIK/JIC Srinagar earlier this year following some credible inputs regarding presence of an active module of JeM, active in South Kashmir for strengthening striking strength of the organisation by way of motivating youth to join militant ranks actively.
"Investigation was set into motion for the logical conclusion of the case for judicial determination, which has been completed within six months period by the SIA (K)," the statement said.
It is pertinent to mention, SIA said, that "militant handlers across border (based in Pak) have used cyber space for instigating, enticing and motivating Kashmiri youth to join militant ranks and raise funds and logistics locally, for running militant modules."
"Amongst the handlers in Pakistan one has been identified who is currently in Jhelum city Punjab, Pakistan.
Action to expose him, and submit evidence to international legal forums would follow," statement said, adding, "Handlers have motivated the four accused youth to act as sub-agents to arrange logistics for transportation of arms, ammunition and other support material from one place to another for furtherance of (militant) designs for the purpose of sabotage and carrying out attacks on security forces to meet the objective of secession of J&K from the Union of India".