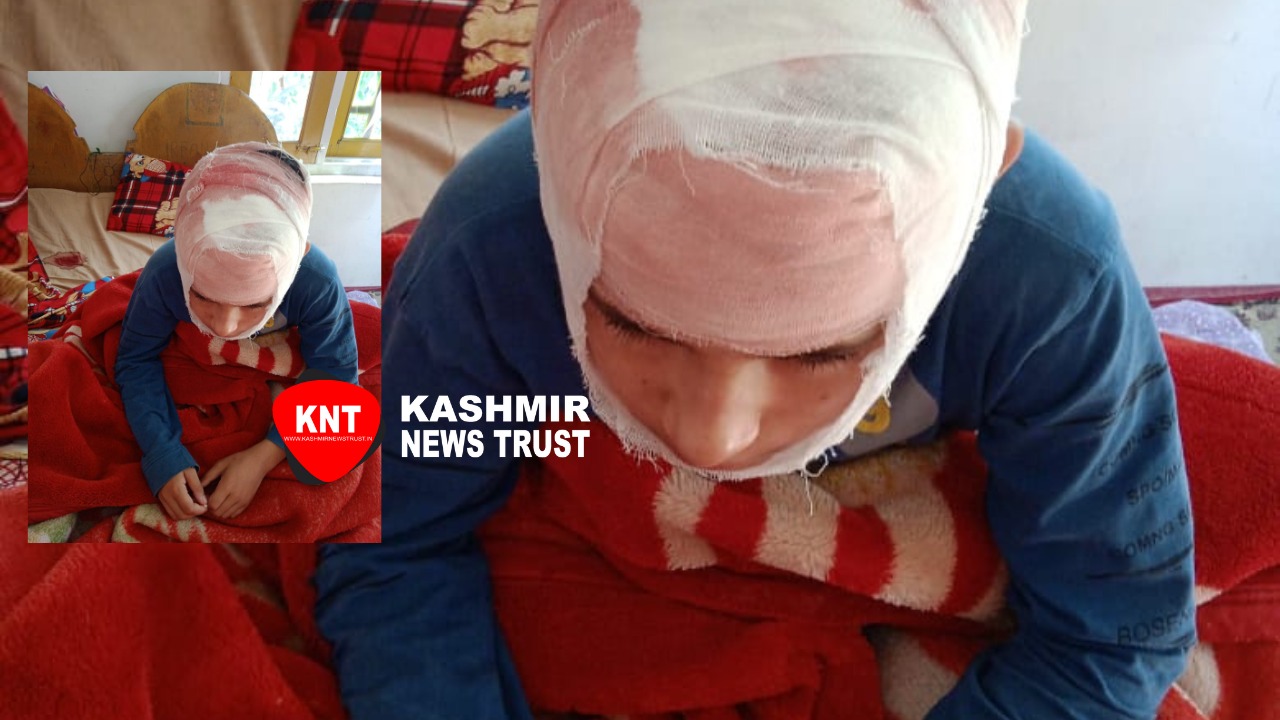 Srinagar, Aug 22 A 10-year-old student received four stitches after he was beaten up by a schoolteacher in the Tantraypora Magam area of Central Kashmir's Budgam district.
The student has been identified as Kumail Abbas who studies in class 5 at Madina Public School (MPS).
The mother of the victim student confirmed  that her 10-year-old son has received four stitches on his head after he was beaten up by a school teacher whom she identified as Muhammad Maqbool.
The school authorities visited the house of the student and assured of taking disciplinary action against the accused teacher.
The teacher reportedly thrashed the student after he failed to produce a notebook as demanded by the teacher. (KNT)